Looking for a fresh challenge?
Interested in working with great clients, with the freedom that working as a freelance lawyer brings?
Become an Obelisk Consultant
Fill out our form below and start the application process today!
We are looking for freelance lawyers with:
City firm or similar training
Banking & Finance experience
IP / Data Security experience
We are the UK's largest community of freelance lawyers
At Obelisk Support we create opportunities for freelance lawyers to deliver flexible legal services to some of the world's largest in-house legal teams and law firms, as well as growing businesses in all sectors. As an Obelisk freelance lawyer, you will be able to:
Decide how many hours you want to work and when, whether that's full-time or a few hours a week
Pick up projects with leading law firms and companies, in the UK and overseas
Ditch the business development – we do that
Benefit from coaching, discounting training, CV advice and much more to help you succeed.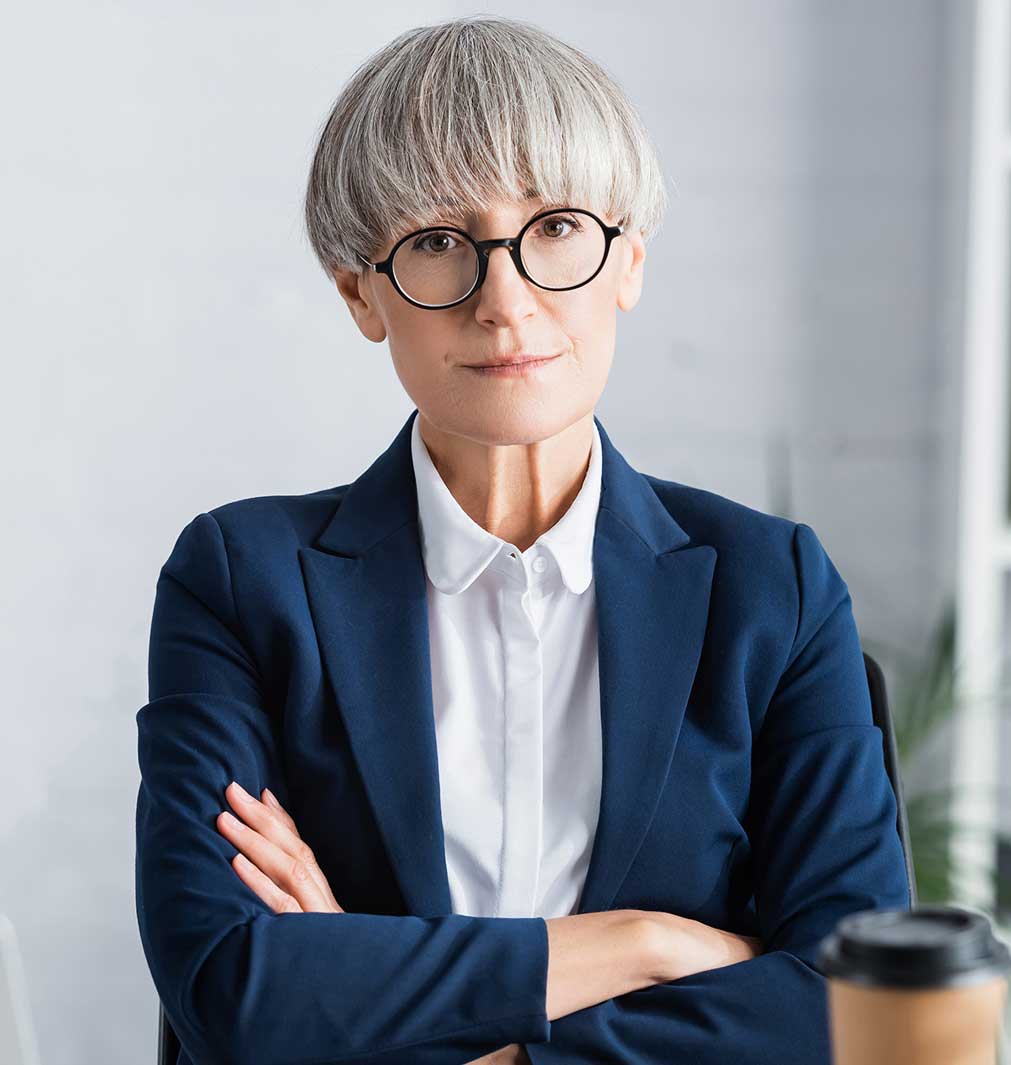 practice areas represented
of the FTSE 100 are our clients
What our consultants are saying