Blog
Get insights delivered directly to your inbox.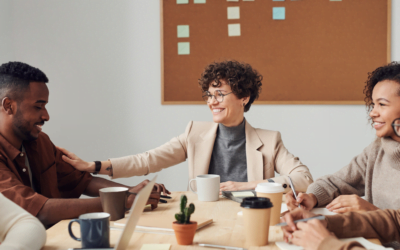 Following a global pandemic, the surge in remote working and an overall decline in mental health, it should come as no surprise that work-life balance has been thrust front and centre of the work culture agenda, particularly in the legal sector which can be synonymous...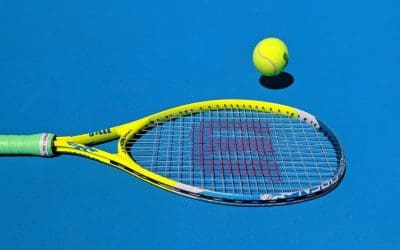 How to build resilience for sustained performance For many of us, macro factors such as the ongoing pandemic, geopolitical instability and the cost-of-living crisis, plus our individual work and life challenges, are leading to burnout and exhaustion. So how can...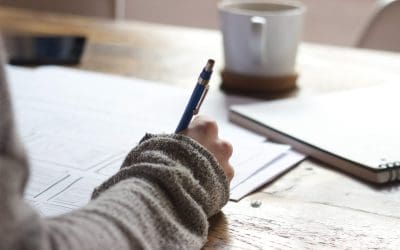 Loneliness in the workplace This week is Mental Health Awareness Week, and this year the focus is on loneliness. It affects millions of people across the UK and has been exacerbated by the lockdowns and changes in working habits of the C-19 pandemic. And whilst...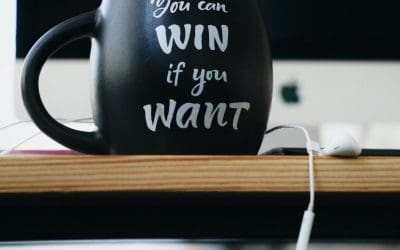 Setting yourself up for success Obelisk Support's L&D Partner, Lucinda Acland, explores the seven things successful freelance legal consultants do that set them apart. As a pioneer in the freelance legal market, Obelisk Support has over 10 years' experience...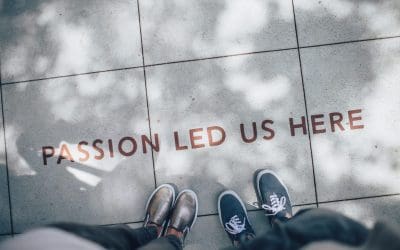 Women in law: Two decades. Two perspectives. During March, in which we celebrate both International Women's Day and Women's History Month, we spoke to women at different stages of their legal careers to get their views on what has changed for women in law, their hopes...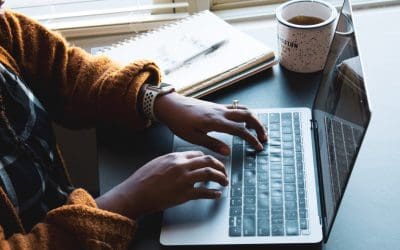 Hello again home working! Once again workers in the UK and many other countries worldwide find themselves following government guidance to work at home in order to minimise the spread of Omicron. Whilst there are undoubtedly benefits to remote working, keeping your...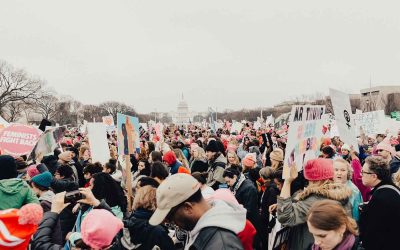 What have we learned, and what have we done? While originally coined in 2006 by social activist Tarana Burke, the #MeToo movement picked up global momentum on October 15, 2017 when Alyssa Milano tweeted a request to her followers: "If you've been...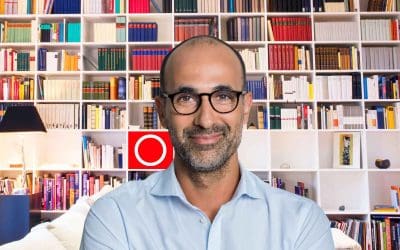 This blog post was updated on 2 March, 2021 Zoom, the video-conferencing solution of choice during the COVID-19 crisis, had more than 300 million meeting participants per day in 2020, making it the most used video conferencing platform in front of Google Meet...