Why choose flexible legal services?
Obelisk Support delivers flexible legal services, staffed by a community of hundreds of highly-experienced legal professionals who no longer want to work full-time, all the time.
Working with us helps you deliver better results, manage your costs and be more productive, whether you're in a business or a law firm. Plus, you're championing flexible working and helping us keep great talent in the industry.
People by the hour
Need cover for sick or parental leave? Facing peaks in your workload due to project work? Or could you use an extra pair of hands while you restructure after an acquisition?
Whatever the reason, our talented interim and freelance lawyers are here for you. Typically City-firm trained and selected for their in-house experience, our consultants can work onsite or remotely – or both.
Projects by the hour
If you need to tackle a specific project or have ad hoc requirements for document reviews such as NDAs or commercial agreements, we can help. Tell us what you need and we'll build a team tailored to your needs.
Our talented lawyers and paralegals can do as much or little work as you need, giving you and your team breathing space to focus on more value-add work.
Lawyers
Our network of 2,000+ lawyers has been carefully hand-picked across 20+ sectors to ensure that we have exactly the right talent for your project or needs.
We are proud to offer lawyers at all levels of experience:
Junior Lawyer NQ – 3 years
Lawyer 3-6 years
Senior Lawyer 6+ years
Barrister
General Counsel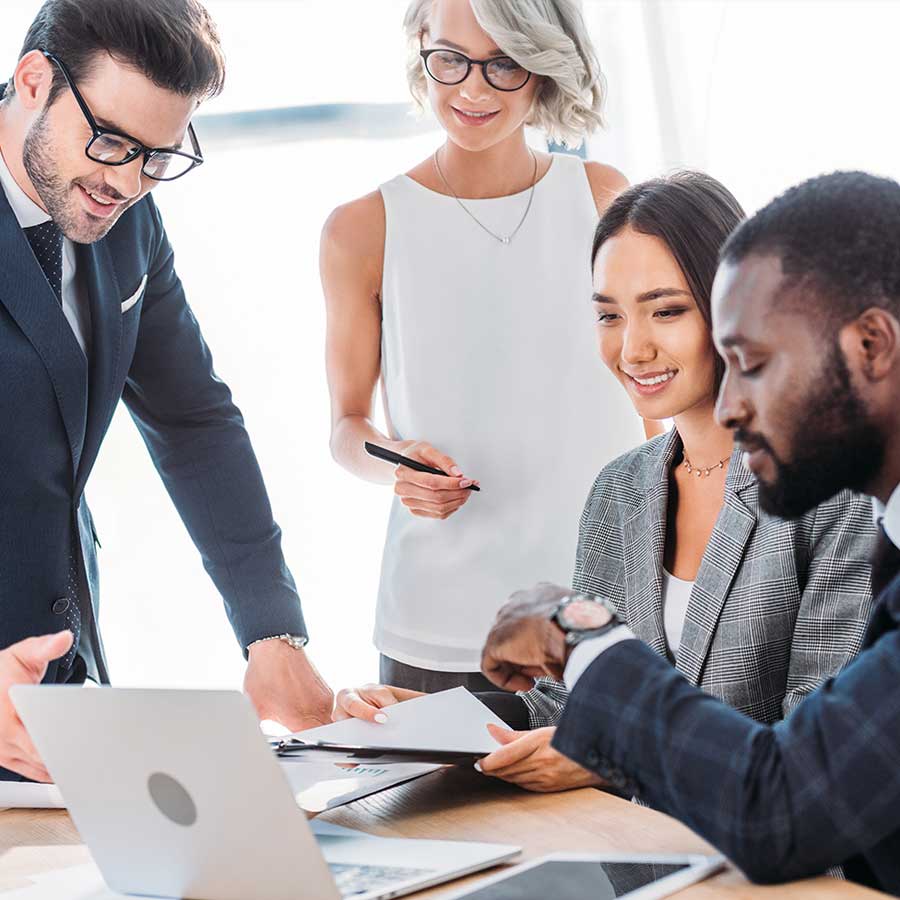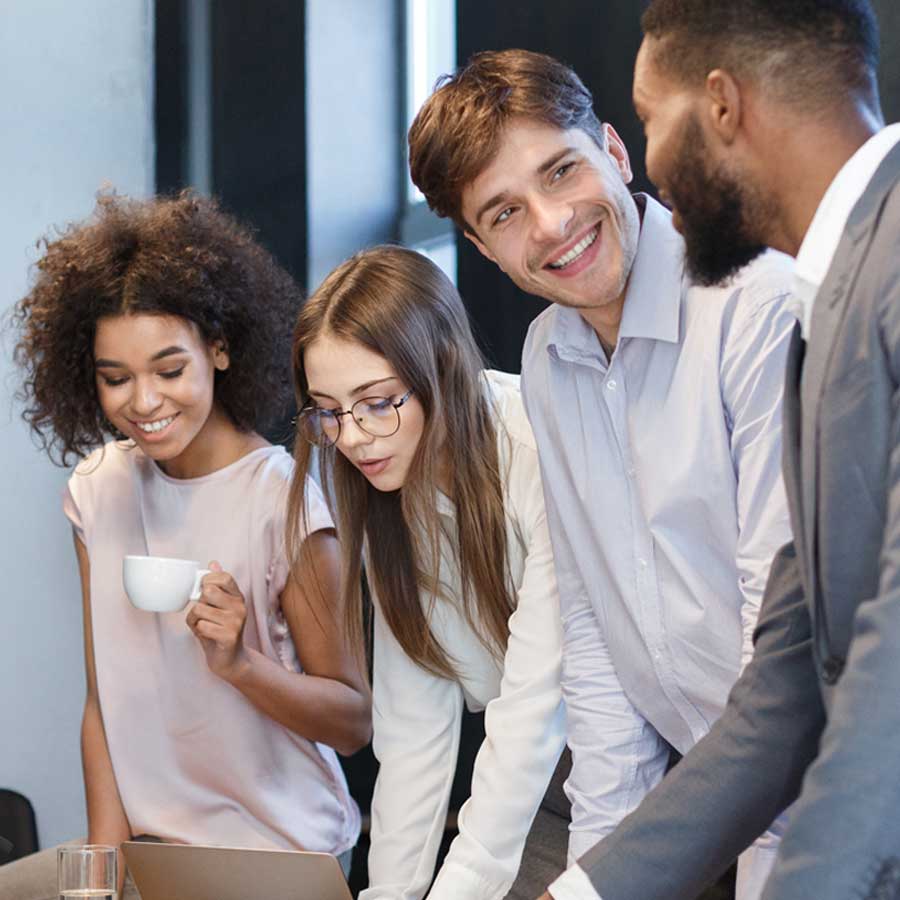 Paralegals
With 10 years of experience in providing best-in-class legal talent, you can rest assured that Obelisk paralegals are carefully selected for their previous experience, proactive attitude and commitment.
Clients are engaging our paralegals to help with:
reviewing, amending and drafting documents
regulatory investigation
compliance tasks
legal research
triaging legal workflow
Industries We Serve
We're proud to support 100's of organisations worldwide, here are just some of the sectors we work with.
Banking
Financial Services
Retail
Ecommerce
Utilities & Energy
Construction
Law Firms
Oil & Gas
Mining
Manufacturing
Media, Telecoms & IT
Hospitality
1
Talk to us
Whether you need hours, days or months of support, we'll talk through your needs, how we can help and recommend a service model.
2
Build your service
Whether you need help with a one-off NDA or a 12 month re-papering exercise, our unique matching technology will help us resource your project from our network of skilled lawyers and paralegals.
3
Get started
We brief our team on your requirements, go through induction, circulate any relevant playbooks and set you up on our systems so we can start delivering work.
4
Job done
We oversee your service delivery with regular check-ins from our HQ team to make sure that your work is delivered to the highest standard and according to agreed Service Level Agreements.
"Working with Obelisk Support has helped us to reduce the cost of core legal processes by 70%."
Duncan Calam, Partner – Bridgepoint Capital Ltd
"Using flexible legal services from Obelisk helps my team to consistently deliver on a busy slate of commitments. I've been impressed not just with the quality of the work delivered but also with the ability of the consultants I've worked with to come into the organisation and build productive relationships with BT colleagues."
Ruth Murphy, General Counsel – BT Enterprise
"Obelisk Support is a trusted partner that has helped us on many occasions to flex and scale to meet peaks in workload, manage projects & transactions and cover temporary absences. We've been delighted with the quality of their consultants."
General Counsel, IP & Sciences – Thomson Reuters
"Whether we have permanent staff out on leave, planned projects that we don't want to distract the core team with or unforeseen new work, having a relationship with Obelisk means that we can quickly and easily increase our productivity in line with the business's requirements."
Jonathan Wiseman, Deputy General Counsel – Ocado Group
"I've known and worked with Dana and her team at Obelisk for a number of years.  Throughout that time, I've found them to be pragmatic, progressive and trusted partners to work with, who provide innovative and genuinely appreciated support to their clients."
Kenny Robertson, Head of Outsourcing, Technology & IP – Natwest