Why choose Obelisk Support?
We understand not everyone wants to work for one company as a full-time employee. Whether you are looking to balance your professional and personal life, to develop a portfolio career or simply don't want to be tied to set hours in one place, we are for you.
Through established partnerships with blue-chip companies, growing businesses and large law firms, we can deploy you on interesting projects that make the most of your skills and experience.
​
We currently have hundreds of freelance professionals in our community.
This is why they choose to work through us:

We offer outstanding access to projects with dynamic legal teams, both in-house at large global corporations and growing businesses, and in private practice with large City firms.

With our commitment to flexible working, you can set your availability and tell us how you want to work. You have the freedom to take jobs that fit your interest and skills, as well as the hours you want.

We don't ask you to bring clients to us or do your own business development, so you can focus on the work that you enjoy.

We provide all our consultants with continuing education, professional development and career advice, helping you pursue your professional goals.

Our platform connects you with work that corresponds to your professional profile. We provide one-on-one support to help you develop further in areas of work that interest you.

We are a business with a purpose, paving the way forward in the legal industry and creating genuine opportunities to work in a different way.
1
Applying
We will review your CV and be in touch to arrange an interview by telephone or video conference.
2
Onboarding
We'll also run background and reference checks, ask you to accept our terms & conditions and set you up on our platform so you're ready to work.
3
Matching
Once you're set up, we'll start to match you with projects. Our proprietary software allows us to find the best fit for your skills.
4
Working
When we find the right match, we'll approach you with potential projects and set up your first work with us.
Consultant Stories
Whether working flexibly with our clients or achieving their work/life balance, our consultants make a real difference. If you want to join us, please apply here.
Championing #
remote

work for 12 years and counting
Returners
If you've had a career break and are looking to re-start your legal career, we can help. At Obelisk, we believe that talent shouldn't go to waste and a career break needn't be a barrier to working as a legal consultant – even if after breaks of two, five, eight or more years!  Download our guide here to get started.
Working as a consultant with Obelisk Support means that you can:
set your own hours
work as little or as much as you like
have access to interesting projects at leading firms and companies
receive free coaching
enjoy a subscription to LexisNexis articles and webinars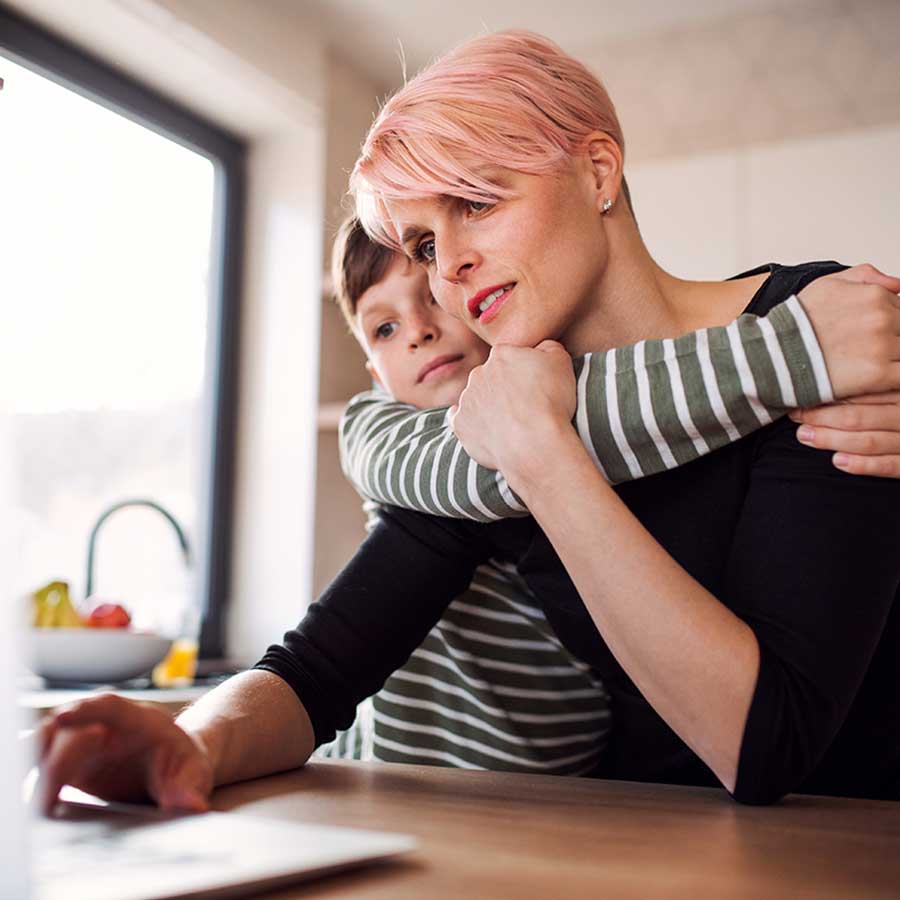 Paralegals
At Obelisk Support, we connect talented paralegals with legal projects, helping our clients to delivery great results.  Whether you are starting your career in law or are already an experienced paralegal, we can connect you with projects that can help build your legal career and suit your work/life balance.
Clients are engaging our paralegals to help with:
reviewing, amending and drafting documents
regulatory investigation
compliance tasks
legal research
triaging legal workflow
Becoming a legal consultant: peer insights and top tips
We speak to legal consultants Golnar and Mark, both experienced legal consultants and Jane Leader, Talent Recruitment Lead at Obelisk Support to learn more about the practicalities of legal consulting:
Listen to learn:
Career advancement as a legal consultant – the benefits, opportunities, and what to consider when making the switch
Peer insights on why other lawyers made the shift to full time legal consulting and their top tops to others considering the move
Practical insights on what skills are important as a legal consultant, what clients look for in a legal consultant and how to be best prepared to make the move
Thinking about freelancing for the first time?
Your guide to legal freelance work:
Download our free guide to help you work out whether working freelance is right for you. With advice and insight from existing consultants as well as Obelisk experts, it's your action planner for your move into legal consulting.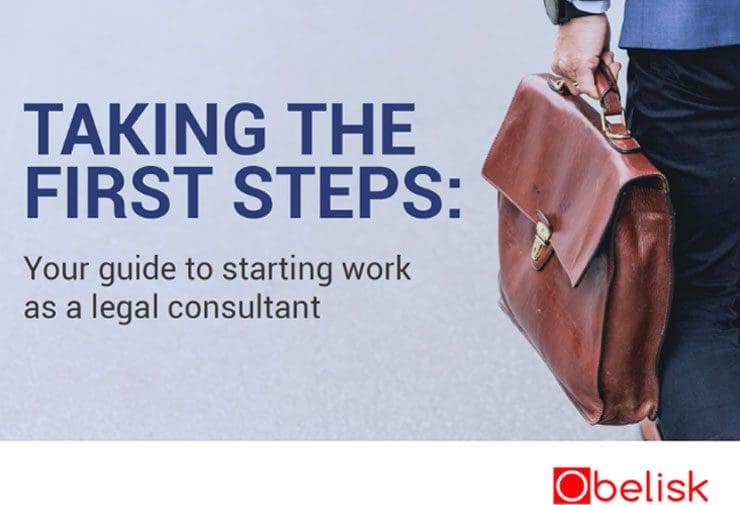 Download your free guide today