CSR
The way we do business and contribute to society
Nobody should have to choose between life and work. We believe that flexible working enables us to optimise value for our clients and have a long-term positive impact on all the stakeholders connected to our business. Ever since our creation in 2010, we have strived to make the legal industry a better place to work.
1
Equal Opportunity
Our business model ensures equal opportunity for everyone and promotes gender diversity within the legal sector. We are committed to advancing women in law, and are proud to employ excellent consultants, over half of whom are female.
2
Returners
We also champion the return of returners to the workforce: 20% of our consultants are returners, while the industry average is 1.5%, and 80% of these returners are women.
3
Women in Law
We have created a partner charity to document the First 100 Years of women in law and advocate for the next 100 years of women in law.
4
Diversity
For our diversity and inclusion achievements, we have been recognised by the Financial Times, The Lawyer, Legal500 and other legal industry leaders.
Obelisk CSR Report
Read our responsible business report to find out how Obelisk Support's business operates, our accomplishments since inception and what the future holds for us.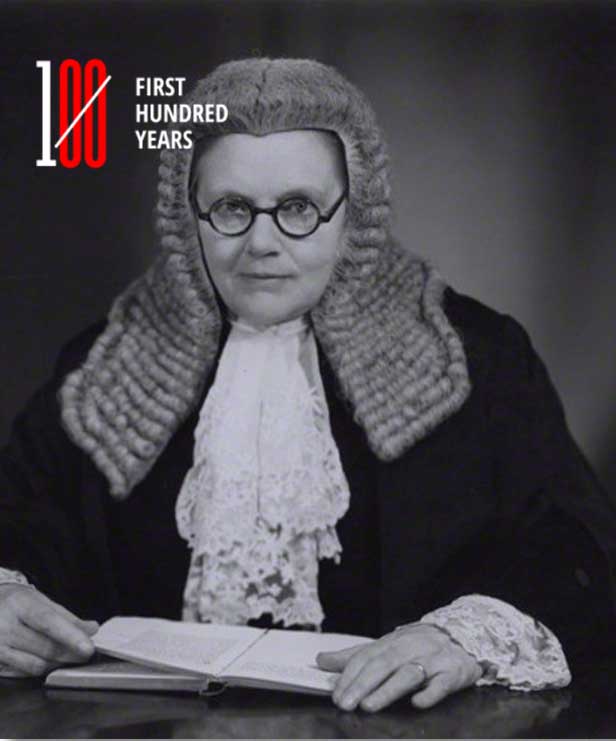 The First 100 Years is the national campaign, supported by the Law Society, Bar Council and CILEX, charting the journey of women in law since 1919. The project is powered by Spark21, a charity founded to celebrate, inform and inspire future generations of women in the profession. In 2019 the project will mark the centenary of the Sex Disqualification (Removal) Act 1919 which paved the way for women to become lawyers for the first time.
The First 100 Years project was created by Dana Denis-Smith, CEO of Obelisk Support. Launching the project Dana said: "People don't know their history — who the first woman solicitor was, for instance. There is no archive like the First 100 Years to help us place ourselves in history.
Obelisk lawyers who are returners

20%

20%

Obelisk returners who are women

80%

80%

Obelisk gender pay equality

100%

100%
Hours volunteered by Obelisk Support staff in 2018 (Spark21, First 100 Years)
Cash donations in 2018 (Spark21, First 100 Years)
Visits to the touring First 100 Years exhibition created by Obelisk Support staff in 2018
Renewable energy powering Obelisk Support offices
Public transportation commute or cycling to work (Obelisk HQ Team)