Boost your team with a flexible pool of experts
Your legal team prides itself on providing a consistently high level of service. To maintain this consistency, there are times you need additional legal support – to cover peaks in work, a person's absence or to work on a specific project. So, you can remain focused on the work that matters and maintain the well-being of your team.
Tap into a known pool of pre-vetted legal experts you can depend on, that understand your business, are a good cultural fit for your team, with the skills and experience you need, only when you need them – for a fixed price per month.
Tailor the skills and experience levels of your extended virtual team. Add or remove lawyers with different skills and experience as your business requirements change. Plus, save time and money as project management of your virtual team is included – from monitoring work levels and assignment completion to proactively managing holiday cover.
Our innovative offering means you can access exactly the level of support you need, from lawyers you know and trust, when you need it – ensuring your team's effectiveness at a predictable cost.
An experienced team member, exactly when you need them
Pre-vetted, expert consultants
Predictable, tailored pricing
All recruitment, onboarding, & admin
A large pool of pre-vetted, highly skilled lawyers and paralegals
Quality matches powered by our proprietary matching platform
We pioneer new ways of working to help our clients succeed
We are committed to creating a more inclusive legal profession
Committed to setting high standards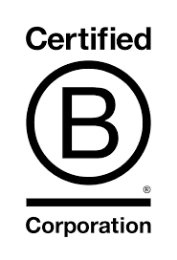 We are a B Corp Certified™ organisation with a clear social-impact mission: to make legal work more inclusive.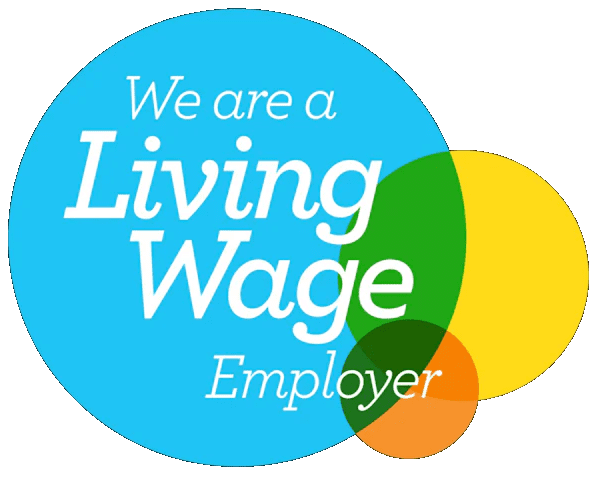 We are committed to ensuring that everyone can earn a wage that meets their everyday needs.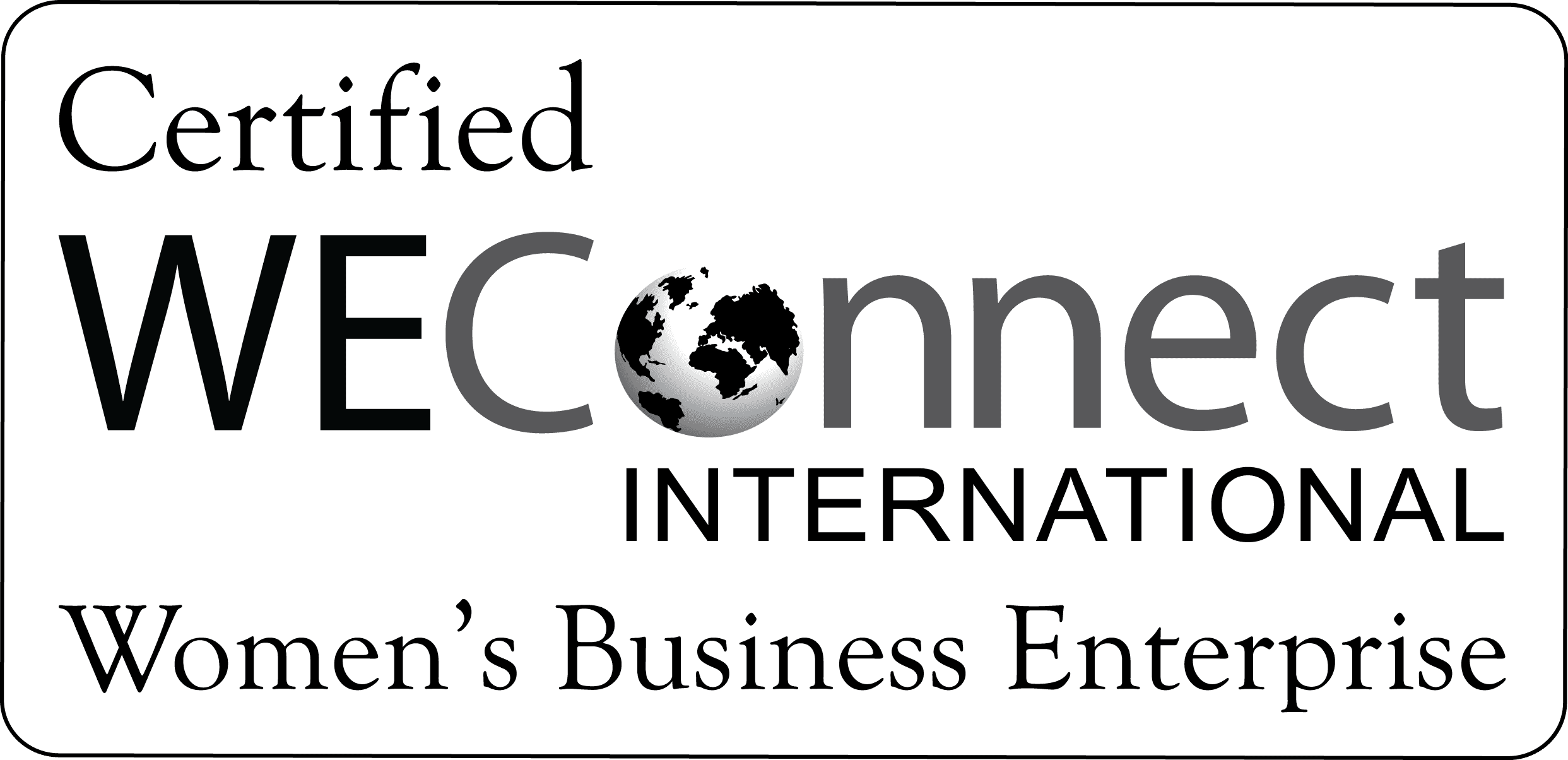 Obelisk Support is the only 100% female-founded and managed legal services provider in the UK.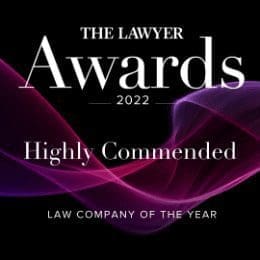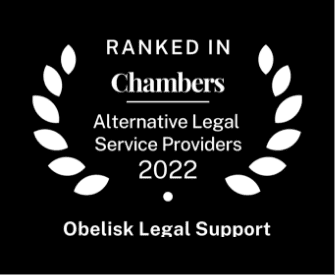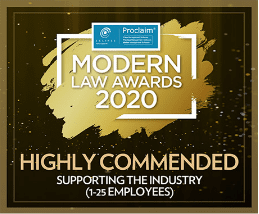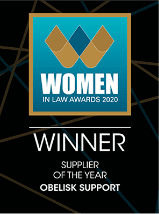 How it works. As simple as 1,2,3
Hours, days, or months of support – whatever you need
We match you with your pre-vetted legal professional – quickly & effortlessly
We manage onboarding and related admin tasks
We'll oversee service delivery and project management
Case study: Legal services designed for Farfetch
Farfetch is the leading global technology platform for the luxury fashion industry. It connects curators, creators and consumers around the world and offers an unrivalled range of products from over 1,000 luxury brands and retailers. Initially supported by just one Obelisk Support consultant covering general commercial matters, the remote team has now expanded to include consultants with financial services, corporate, banking and more diverse commercial expertise. Obelisk Flexible Legal Services
Interim legal team
A flexible pool of experts as an extension to your team, tailored with the legal skills you need, for a fixed price per month
Lawyer on demand
Trust our pool of pre-vetted, City-trained lawyers with in-house experience – for secondment cover to transactions support
Flexible legal support
Boost your core legal team to meet project goals or get help on ad hoc legal support for your growing organisation
Paralegals
Extra support to boost your productivity – our best-in-class paralegals can help from triaging workflow to compliance tasks
M&A Lawyers
Major transactions and
post acquisition support
Commercial Lawyers
Commercial contract drafting, review and negotiation
Corporate Lawyers
Corporate and Commercial Lawyers
Data Protection and Privacy Lawyers
Data protection and data privacy / GDPR specialists
Construction Lawyers
Construction projects and commercial property legal support
Company Reporting
Company secretarial and governance support
Document Review
Preparing, reviewing and amending documents
"Working with Obelisk Support has helped us to reduce the cost of a core legal process by 70%."
"I'd recommend Obelisk's legal services to teams who are looking for new ways to get work done, without compromising on quality."
Bridgepoint Capital Ltd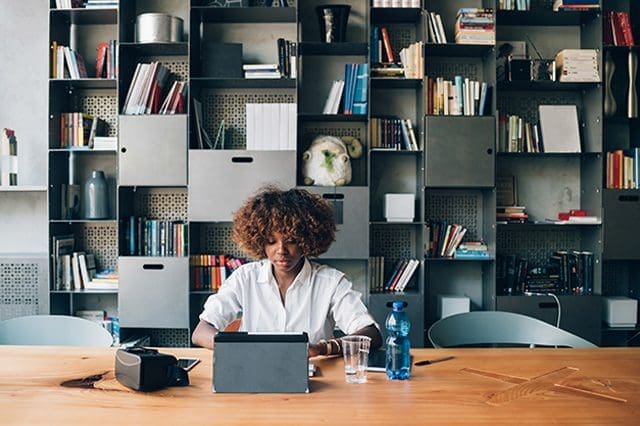 Championing making legal work more inclusive since 2010
For Enterprise Organisations
Free-up time to allow your internal team to focus on strategic projects
For In-house Legal Teams
Manage your costs and get that extra boost with tailored legal services support
Extended legal teams FAQs
What is interim legal support?
Interim legal support provides businesses and law firms with access to experienced lawyers and paralegals on a temporary, freelance or project basis. Whether you need a lawyer for a special project, ad hoc legal support for hours, days or weeks, or to scale your legal function at speed as your business grows or to help on major transactions – we can meet your needs quickly while you stay in control of your costs. Interim legal support can be a cost-effective and flexible way for businesses to access the legal expertise they need - helping organisations to avoid the costs of hiring and training permanent lawyers while still being able to flex their resources to manage peaks and troughs, deal with unusual legal queries that cross their desk or manage large or small discrete projects at speed while remaining focused on the legal work that matters and strategic business initiatives, From secondment cover and support drafting and reviewing contracts, NDAs (non-disclosure agreements) and MSAs (Master Service Agreements) to help with compliance, governance reporting, IP, data privacy, M&A, post-acquisition legal support and more.
Is interim legal support the same as "smart legal law support"?
No, interim legal support and smart legal law support are not the same. Interim legal support provides businesses and law firms with access to experienced lawyers and paralegals on a temporary, freelance or project basis. Smart legal law support, on the other hand, is a type of legal service that uses artificial intelligence (AI) to help process large amounts of legal data such as with contract management and document management. Interim legal support can be a cost-effective and flexible way for businesses to access the legal expertise they need through interim lawyers and paralegals brought in on a short-term basis to handle specific projects or to provide cover for permanent lawyers who are on leave. This can help businesses to avoid the costs of hiring and training permanent lawyers or paying more expensive legal fees to outsource the work to a traditional law firm.
Do you provide Major Transactions Support?
Yes. When you need extra expertise on a deal, our consultants can be an extension to your team. We also provide post-acquisition support and have helped several organisations scale at speed, enabling their general counsel to remain focused on delivering strategic impact, hiring and shaping the ideal legal function to meet aggressive commercial goals. Whether a dedicated lawyer or a mixed team of paralegals, senior legal consultants and specialist legal expertise as required - we can support you ensure that during and after major transaction activity you have the right, quality legal expertise you need.
When would you need an interim legal team?
When your business is growing, going through change, or your legal team, law firm or organisation needs to provide consistent service through peaks and troughs - an interim legal team on-demand is the answer. At Obelisk Support flexibility and ease are built into our service model. We can put together a team with the legal skills you need, available for an agreed number of hours each month that you can tap into as you need while keeping full control and transparency of your costs. Plus you benefit from dedicated account management and built-in project management; and our consultants have access to helpful resources including legal research tools and regular commercial updates to ensure smooth service delivery and the very highest quality legal support.
Do you have some interim legal team case studies?
Yes. Please do browse our case studies of how we have worked with organisations of all sizes.
Is Obelisk Support a law firm?
Obelisk Support is not a law firm, nor is it attached to a law firm and is not regulated by the Solicitors Regulation Authority.