Company Secretarial and Governance Reporting
.
As corporate governance responsibilities have increased, so have legal teams' workloads. Fulfilling company secretarial duties cannot be overlooked, but they often take considerable time – whether that's reporting to authorities, maintaining statutory books or facilitating directors' meetings.
Obelisk Support can provide the flexible, regular or ad hoc support you need to fulfil your business's obligations. Our team of experienced lawyers have worked with large and complex organisations across sectors, collecting a wealth of knowledge.
Our platform will match you with the right lawyer to reduce the strain on your legal team, providing the assurance you need that good governance is maintained. We'll handle the administration while you give your business your full attention.
A large pool of pre-vetted, highly skilled lawyers and paralegals
Quality matches powered by our proprietary matching platform
We pioneer new ways of working to help our clients succeed
We are committed to creating a more inclusive legal profession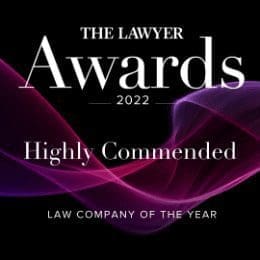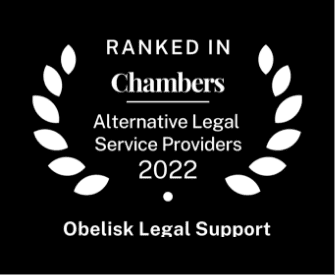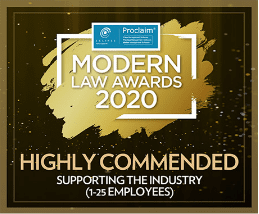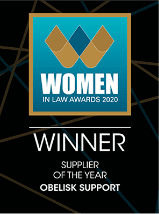 How it works. As simple as 1,2,3
Hours, days, or months of support – whatever you need
We match you with your pre-vetted legal professional – quickly & effortlessly
We manage onboarding and related admin tasks
We'll oversee service delivery and project management
How we help BT with flexible working
BT is one of the world's largest communications companies. The organisation was an early adopter of Obelisk's smart legal team support, and in the last seven years, we have delivered more than 19,000 hours of legal services. We've covered commercial, real estate, banking & finance, environment, legal translation and project work. Obelisk Flexible Legal Services
Interim legal team
A flexible pool of experts as an extension to your team, tailored with the legal skills you need, for a fixed price per month
Lawyer on demand
Trust our pool of pre-vetted, City-trained lawyers with in-house experience – for secondment cover to transactions support
Flexible legal support
Boost your core legal team to meet project goals or scale your legal function at speed
Paralegals
Extra support to boost your productivity – our best-in-class paralegals can help from triaging workflow to compliance tasks
"The beauty of Obelisk's model is that you have access to high-quality lawyers and you don't have to go through a complex set-up process or commit to huge volumes of work, which helps a team like ours to be more agile and responsive."
Ascential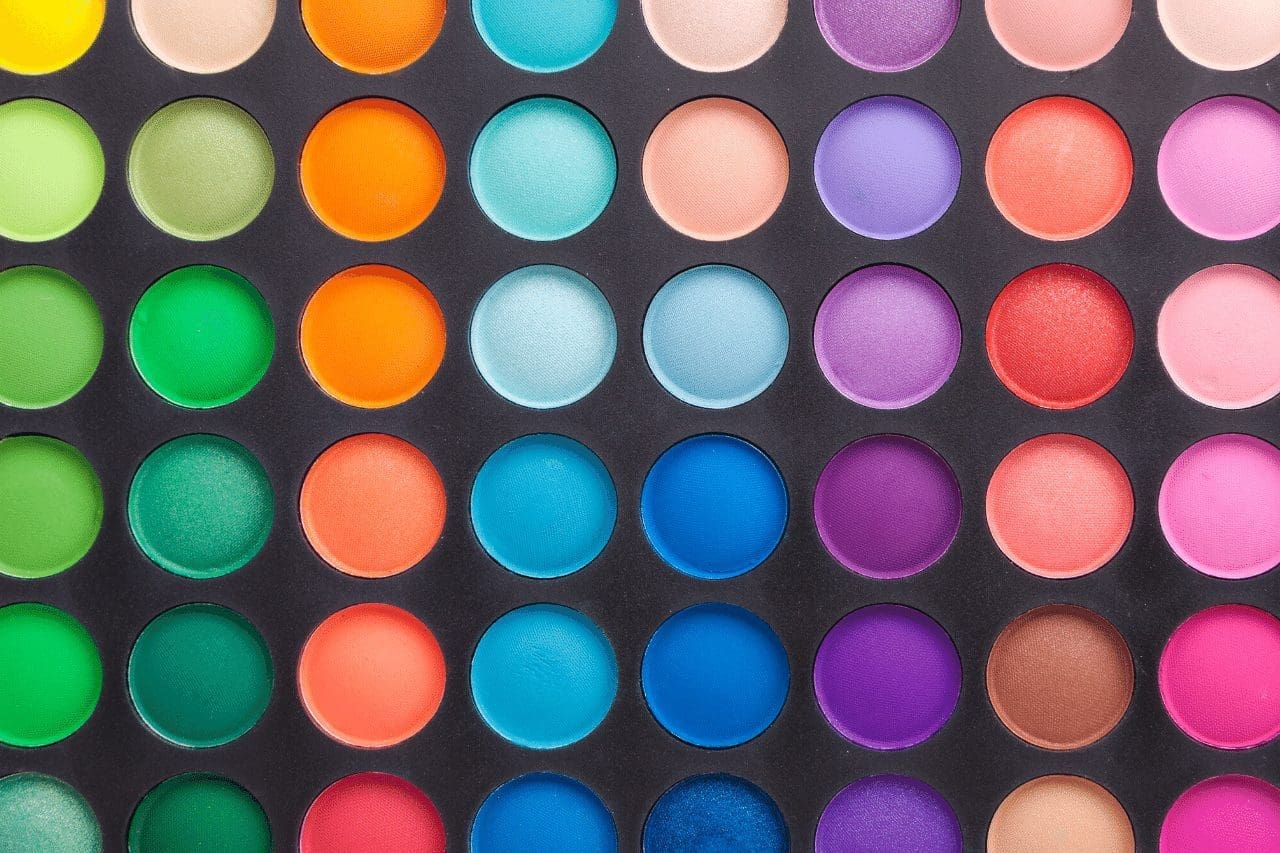 M&A Lawyers
Major transactions and
post acquisition support
Commercial Lawyers
Commercial contract drafting, review and negotiation
Corporate Lawyers
Corporate and Commercial Lawyers
Data Protection and Privacy Lawyers
Data protection and data privacy / GDPR specialists
Construction Lawyers
Construction projects and commercial property legal support
Company Reporting
Company secretarial and governance support
Document Review
Preparing, reviewing and amending documents
Company Secretarial and Governance Reporting FAQs
What does a company secretary do?
A Company Secretary ensures that a company and its directors comply with company legislation, the articles of the company and generally with legal and financial requirements. They may act as signatory of legal documents on behalf of the company.
When should a business employ the services of a company secretary?
If you run a private company and the articles of association stipulate that you require a company secretary, then one must be appointed.
Does a company secretary need to be a lawyer?
A company secretary of a private company is not required to be a lawyer. However, especially for listed companies, given the volume of compliance required, it is advisable that the company secretary does have some qualifications such as the ICSA that gives them a Chartered Secretary status.
Can company secretarial services be used on an ad hoc on demand basis?
Yes! Company Secretarial work is very suited to ongoing ad hoc support as they often have to meet filings deadlines and the work is concentrated around those dates.
Championing making legal work more inclusive since 2010