Commercial Contract Drafting, Review and Negotiation
Creating contracts is a fundamental element of being a lawyer, and it can take time. Depending on the project or area of business, you may need to bring in extra support to analyse and create these legal documents.
Obelisk Support has a network of skilled contract lawyers and paralegals who can help with all elements of creating and distributing contracts, as and when required. Whether you need help with contract redlining, legal documents review, or you need the support of a contracts manager, we can provide the right legal support for you.
By handling all the administration and HR, we give you the time to focus on your strategic priorities – safe in the knowledge that we can provide the team you need to get the job done.
A large pool of pre-vetted, highly skilled lawyers and paralegals
Quality matches powered by our proprietary matching platform
We pioneer new ways of working to help our clients succeed
We are committed to creating a more inclusive legal profession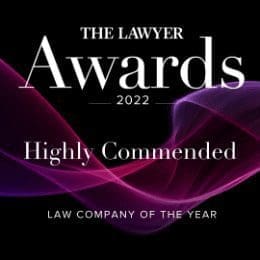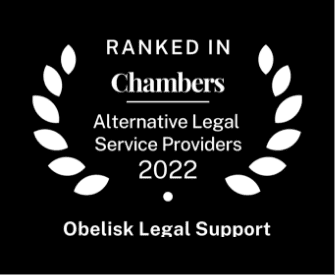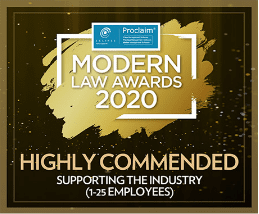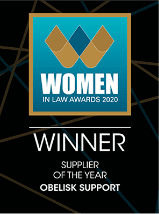 How it works. As simple as 1,2,3
Hours, days, or months of support – whatever you need
We match you with your pre-vetted legal professional – quickly & effortlessly
We manage onboarding and related admin tasks
We'll oversee service delivery and project management
Case study: Legal services designed for Farfetch
Farfetch is the leading global technology platform for the luxury fashion industry. It connects curators, creators and consumers around the world and offers an unrivalled range of products from over 1,000 luxury brands and retailers. Initially supported by just one Obelisk Support consultant covering general commercial matters, the remote team has now expanded to include consultants with financial services, corporate, banking and more diverse commercial expertise. Obelisk Flexible Legal Services
Interim legal team
A flexible pool of experts as an extension to your team, tailored with the legal skills you need, for a fixed price per month
Lawyer on demand
Trust our pool of pre-vetted, City-trained lawyers with in-house experience – for secondment cover to transactions support
Flexible legal support
Boost your core legal team to meet project goals or scale your legal function at speed
Paralegals
Extra support to boost your productivity – our best-in-class paralegals can help from triaging workflow to compliance tasks
"Obelisk are my first port of call when we need extra resource, they really understand flexibility and make it so quick and easy to set up a new consultant."
Global Healthcare Business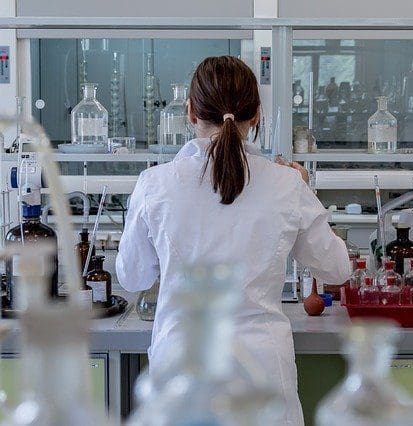 M&A Lawyers
Major transactions and
post acquisition support
Commercial Lawyers
Commercial contract drafting, review and negotiation
Corporate Lawyers
Corporate and Commercial Lawyers
Data Protection and Privacy Lawyers
Data protection and data privacy / GDPR specialists
Construction Lawyers
Construction projects and commercial property legal support
Company Reporting
Company secretarial and governance support
Document Review
Preparing, reviewing and amending documents
Why do I need extra support in my organisation?
Your business is growing, which is great news. However, alongside new revenues and opportunities come extra compliance and legal responsibilities. Whether you're an in-house lawyer on your own who needs more support or you don't yet have in-house legal resource, Obelisk Support can deliver
flexible legal services
that help you take your business to the next level.
Do Obelisk Support legal consultants only work from home?
No! Whilst many of our lawyers work from home, our lawyers also work in your offices - typically in a hybrid working model.
How do flexible Contract Lawyers work?
A lot of contract review work is project-base and so flexible support is the ideal way to manage both the cost of a review and the ability to scale up and down the review team in order to meet internal deadlines.
Can I contact you about one-off projects and small pieces of contract documentation work?
Absolutely. We understand that sometimes you have an urgent need for a specific piece of legal work to be delivered and we have the flexibility to turn that around as well as to provide on-going services or connect you with a consultant for a longer-term assignment.
Do you support a business contract review?
Yes. Our specially selected freelance lawyers can be up and running and might be quicker, more efficient and more cost effective than hiring, or recruitment firms.
Championing making legal work more inclusive since 2010