A new survey by flexible resourcing group, Obelisk Support, of people working across the legal sector in a variety of roles has found that over half use WhatsApp and just over a quarter use Slack for work purposes – indicating that at least some lawyers may be moving away from sole reliance on email for text-based communications. Read More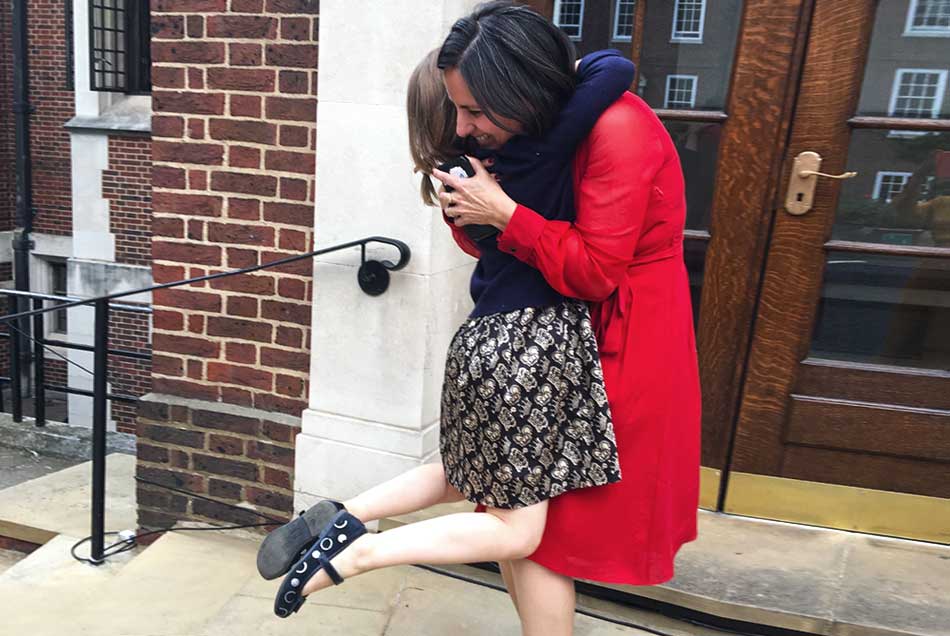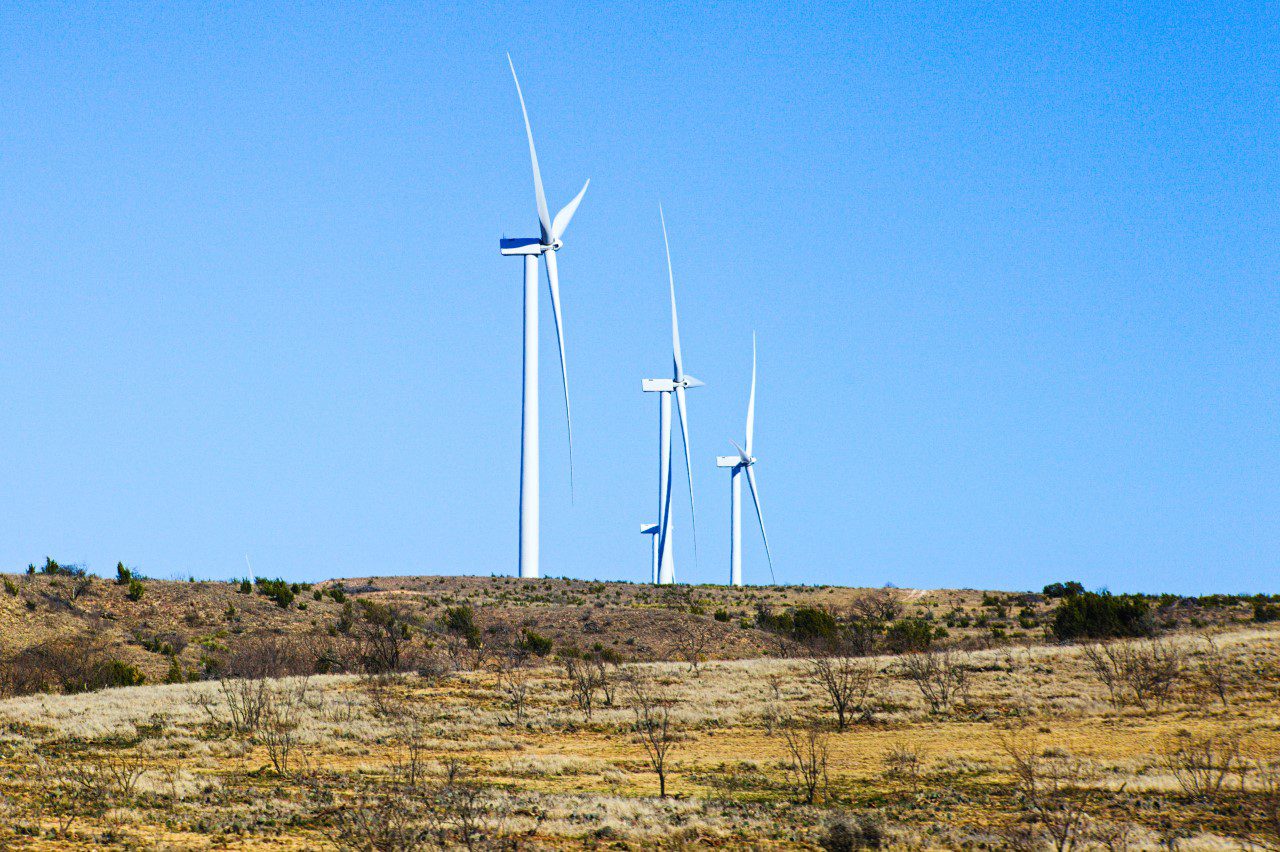 Back in the swing of things
Read our guide for advice on coming back to work after furlough, informed by our experience of helping professionals return to work after a career break.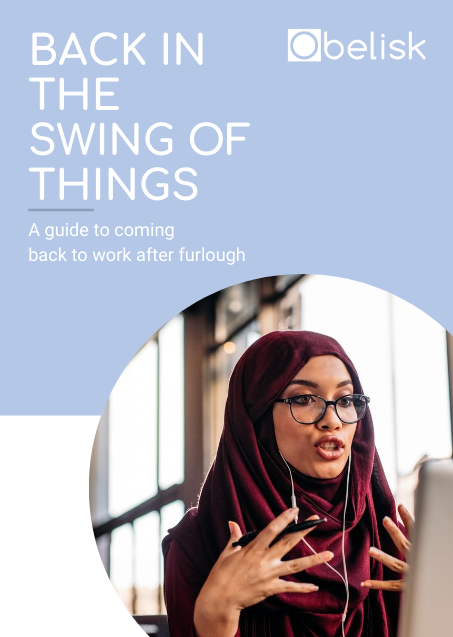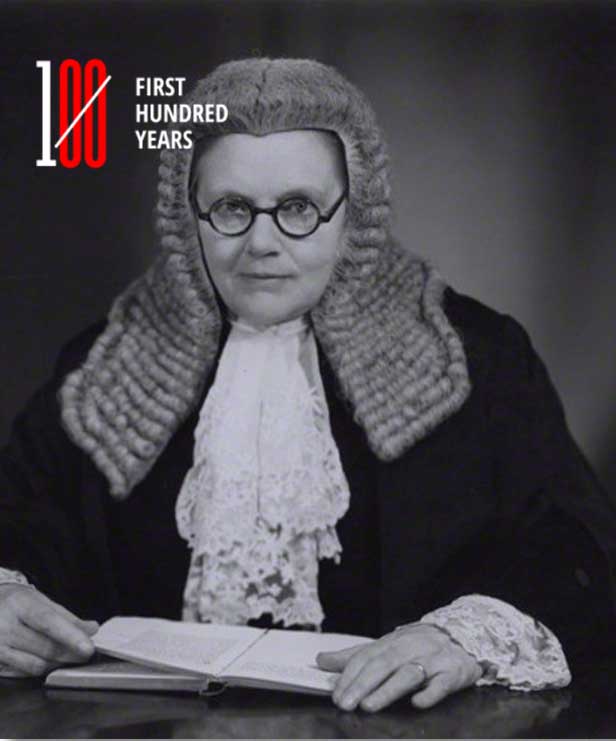 The First 100 Years is the national campaign, supported by the Law Society, Bar Council and CILEX, charting the journey of women in law since 1919. The project is powered by Spark21, a charity founded to celebrate, inform and inspire future generations of women in the profession. In 2019 the project will mark the centenary of the Sex Disqualification (Removal) Act 1919 which paved the way for women to become lawyers for the first time.
The First 100 Years project was created by Dana Denis-Smith, CEO of Obelisk Support. Launching the project Dana said: "People don't know their history — who the first woman solicitor was, for instance. There is no archive like the First 100 Years to help us place ourselves in history.