Why choose Obelisk Support?
At Obelisk Support we connect talented paralegals with legal projects, helping our clients to deliver great results. Whether you are starting your career in law or are already an experienced paralegal, we can connect you with projects that help you build your legal experience and suit your work/life balance.

We offer outstanding access to interesting projects with dynamic legal teams, both in-house at large global corporations and growing businesses, and in private practice with large City firms.

We provide all our paralegals with professional development and career advice, helping you build your legal career. 

Our platform connects you with work that corresponds to your professional profile and our one-on-one support helps you develop further in areas of work that interest you.

We are a business with a purpose. We actively promote flexible work and champion diversity and inclusion, paving the way forward in the legal industry and creating genuine opportunities to work in a different way.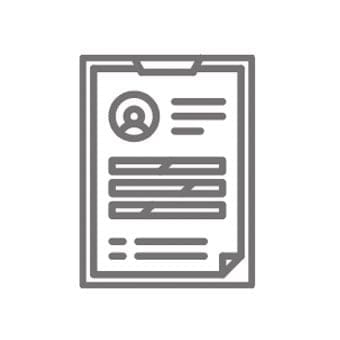 1
Applying
After you share your CV, we'll be in touch to arrange an interview by telephone or video conference.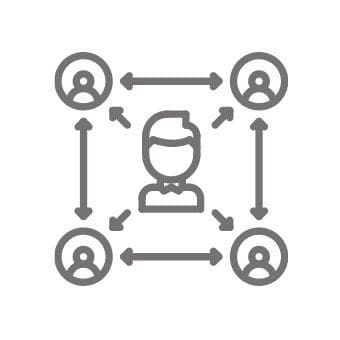 2
Onboarding
After assessment and background checking, we set up your profile on our talent platform.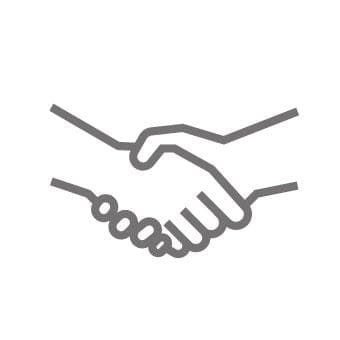 3
Matching
Once you're set up, we'll start to match you with client projects that match your skills and experience.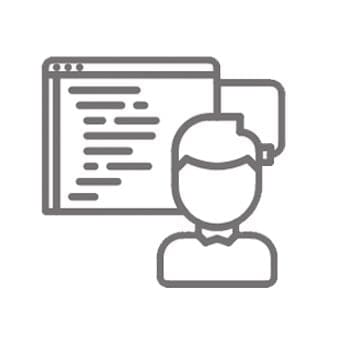 4
Working
When you're assigned to a project, we set up your contract and you start work. You then fill in a timesheet so you can get paid.
My experience with Obelisk has been great. I've been placed on an assignment in an organisation that I enjoy with great exposure to a variety of work that is providing me with relevant skills needed to help me progress in my legal career.
Christina, paralegal consultant, Obelisk Support
I have thoroughly enjoyed my experience working through Obelisk. I have applied all my substantive and practical knowledge from law school in all the projects I have been working on. The team at Obelisk have been very helpful and informative.
Regina, paralegal consultant, Obelisk Support
Obelisk is great at providing advice and guidance. They understood my desire to go into banking and worked with me to identify how the role could help me gain the experience and hone the skills needed to progress my career.
Charity, paralegal consultant, Obelisk Support
Whether you are wanting to work as a paralegal, are an experienced paralegal or you are an aspiring solicitor wanting to gain experience as a paralegal while seeking a training contract, we would love to hear from you.
Ideally you will have a degree in Law or a related subject and at least six month's of relevant work experience as a paralegal, in a commercial environment or from working on legal projects.
Most importantly, you'll have a "can-do" attitude, strong general IT skills (familiar with spreadsheets, preparing documents, scheduling meetings) and a high level of attention to detail.