If your normal operations are disrupted, colleagues are out on leave or you don't have a full-time legal team, we're here for you.
Managing risk. Providing sound commercial legal advice. Reviewing contracts and agreements. These tasks are the lifeblood of your business. This new remote legal service from Obelisk takes the pressure off your core team and keeps your work flowing smoothly.
Getting started with
Obelisk Pulse

is easy:
1
Tell us what tasks you need our legal talent to handle for you
2
We set up your team of Obelisk consultants 
3
Work is delivered by our lawyers and paralegals working remotely
Areas We Cover
Here are some of the types of work that Obelisk Pulse can assist you with:
Commercial Contracts
Financial Services
Corporate
M&A
Compliance
Commercial Property
Construction
Insolvency
Employment
And more…

"Working with Obelisk Support has helped us to reduce the cost of a core legal process by 70%.  They turn document reviews around fast, provide straight-forward advice and help us make sure that deals progress. I'd recommend Obelisk's legal services to teams who are looking for new ways to get work done, without compromising on quality." 
Our dedicated management team build and oversee a pool of talented ex-City lawyers and paralegals to deliver your work remotely. Set-up typically takes five working days or less.  You only pay for the work you need and can send through as much or as little as you need to.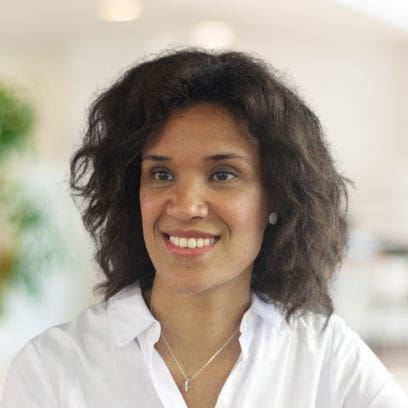 "I never forget whether I'm interacting with clients, consultants or colleagues, we are humans first" Debbie joined Obelisk Support in 2016 having held various marketing management roles in the largest publicly traded tobacco company in the world, before moving to a strategic marketing agency in London to manage and grow their client base. Her focus is to grow and nurture client relationships and ensure a strong sales pipeline. Debbie is also a Board Member at Obelisk and works closely with other Members to ensure that the business continues on its growth trajectory through rigorous and regular assessment of our strategies and operational processes and efficiencies.