Tapping into the trends changing legal work right now – part one
To discuss how the impact of the pandemic is changing legal work and what this means for legal careers, we were delighted to have the opportunity to bring together Mark Smith, Director of Strategic Markets at LexisNexis, Rashda Rana, Senior Counsel and Obelisk consultant, Rustum Rau, Legal Director, Americas & UK at BT Global and Dana Denis-Smith, CEO of Obelisk Support. Here's what we learnt.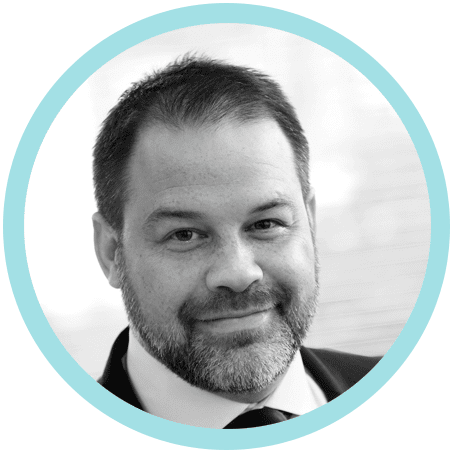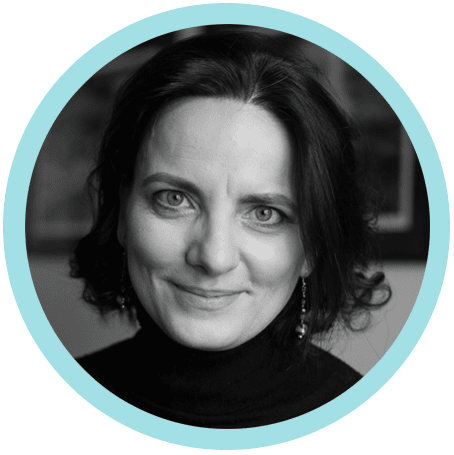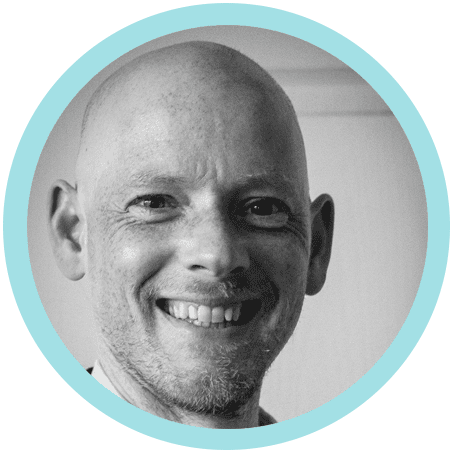 "The defining challenge of our generation"
As we continue to grapple with the effects of the pandemic on legal work, we are seeing an incredible shift in the speed and pace with which businesses and lawyers need to make decisions.
Exacerbated by the acceleration in technology adoption, in-house counsel in particular are seeing their companies make huge changes in ways of working, shift their business models, re-deploy their talent and launch new products, all at a pace we haven't seen before. This means that the position of in-house counsel is more critical than it was before. Legal work is changing, both in terms of increasing volume and complexity. Teams are hugely busy. Issues such as contract review and force majeure, health & safety questions, sensitive employee projects, risk mitigation around new product launches and changing regulation crowd the agenda.
Researchers in 2020 at Mckinsey spoke to 200 leading CEOs. 90% of them said that they saw their business fundamentally changing over the next five years. The majority of them saw new opportunities in this change.
What does this volatility, uncertainty, complexity and ambiguity (VUCA) mean for lawyers and legal work?
"Can being further apart bring us closer together?"
When it comes to the immediate impact of the pandemic on the world of legal work, our panel focused on the importance of understanding the value of human capital, and the impact of remote working on legal work.
"We are sociable beings. We need to be with people", Rashda Rana says, highlighting the potential impact on mental health if employers don't invest in engaging with their people though this crucial time. "Spontaneity has disappeared and I think careers will suffer as a result" adds Rustum Rau, pointing out that the opportunities to build relationships and knowledge, whether formally or informally, through office life are an essential ingredient of building a successful career – and a productive team.
Identifying opportunities to unlock the potential for technology to act as an inclusive force is crucial and requires conscious leadership effort. Initiatives such as Zoom socials, online briefings from leaders in the business, buddy partnerships and regular check-ins with colleagues and stakeholders are essential to keep the teams engaged.
Dana Denis-Smith highlights the potential upsides of our new way of working, "This is an opportunity for lawyers to get closer to their business colleagues. It's also an opportunity for us all to learn more about each other's lives and families.  For many, it will be liberating to feel authentically themselves at work."
"Technology is no longer optional when it comes to legal work"
"Before technology felt a little bit optional", Rustum tells us, "Some people love it and adopt quickly, some don't. Now, it's mandatory. You have to be able to use it or you won't be able to do your job."
Whilst some tools, like the collaboration platforms (Zoom, Skype etc) have been around for a while, the new emphasis on remote working, combined with cost pressures on organisations, are driving a renewed focus on operations and data.
"Resource management, demand management are bread and butter to most parts of the business", says Rustum, "Now the in-house community needs to catch up. That means concentrating on operations and understanding the data technology can give us around what legal work we are doing and what that is costing. Business problems are increasingly multi-faceted, there aren't simple answers. Legal teams need to be smart about where they are deploying their time and resources."
Increased technology adoption also fosters closer and more productive working relationships between legal and the rest of the business.  In essence, the pandemic has brought teams together in a way that did not previously exist in legal work.
"We have become part of the team", Rashda tells us. "This has been brought about by IT. There is greater inclusion and accessibility, because we can work with the same tools. This makes it easier for us to demonstrate the value add that lawyers provide in-house, which in the past we haven't always been able to show as easily. As a head office expense there's always the question 'Why do we need you? What do you do? How hard can it be?' Now it is much easier to show how we align with the goals of the business and the support we deliver."
What's in store for the future?
Looking further ahead, there are opportunities for the technology community to serve the legal industry better. The lawtech ecosystem is currently crowded with suppliers and capital is beginning to flow into the space, yet we are still waiting to see who will "win the market" and set the standards.
Dana comments, "When it comes to the tools that will transform how legal work is actually done, it will take longer to see which will be the best. Lawyers need tools that are flexible, easy to adopt, affordable and maintain good quality services." Expansion in the capabilities of legal technology will also bring new opportunities for legal professionals.
"There's a lot of hype about automation," says Rustum, "As these tools evolve, there will be new types of roles in the profession for specialist data analysts, for data miners."
The "not optional" message seems to be taking longer to reach law firms. "The legal industry as a whole is too often behind the curve", points out Rashda. "The independent paradigm of the law firm needs to change and I haven't seen that enough yet."
In this new world of collaboration and access to information, law firms need to follow the same commercial imperatives that in-house teams are and get better at using new tools to deliver new and better services to their clients.
Read more
To find out what skills and qualities our panel identified you need to develop in response to these changes in the world of legal work, read more on the LexisNexis In-house blog.