Many of us dream of making the world a better place , but how can lawyers use their skills to give back to the community? For some, their passion becomes their area of expertise. Others decide to use their legal skills for other societal goals. Regardless of their motivation, they all strive to create a positive impact on society. as Professor Maria Fletcher from the University of Glasgow says, rebellious lawyers need skills of "resilience, empathy and community" to challenge the status quo and help those who need it most. As Obelisk Support embarks on a year-long journey to become a Responsible Business with Heart of the City, we look up to lawyers who are changing the world for the better. Discover our 2018 list below, as well as our lists for 2019 and 2020 on the blog.
Lewis Pugh
Maritime Lawyer, UN Patron of the Oceans (Cape Town, South Africa)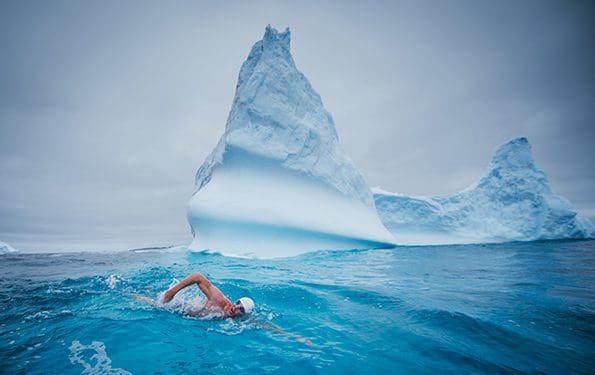 A British-South African maritime lawyer, Lewis Pugh decided to give a voice to the oceans and marine life in need the most protection by swimming in his Speedos. Completing endurance swims in the coldest waters on the planet, he used his feats as publicity stunts to start conversations with world leaders on ocean protection. In 2013, the United Nations appointed him as the first "UN Patron of the Oceans."  In 2016, he helped negotiate the creation of the largest protected area in the world in the Ross Sea off Antarctica.
Shamnad Basheer
IP Lawyer, Increasing Diversity by Increasing Access (Bangalore, India)
Shamnad Basheer is an Indian legal scholar who founded Increasing Diversity by Increasing Access (IDIA) to Legal Education – working to make legal education accessible for underprivileged students in India, battling upper caste stereotypes in the legal world. As of 2017, 250 students have been trained and 89 have got into law schools, with their fees paid by IDIA. Among these are children of stonecutters, farmers, small shopkeepers and construction labourers – many have an income of only Rs 70,000 per year (£855). They include 21 women, 23  disabled – including some visually impaired – students – and 29 students from lower castes.
Yetnebersh Nigussie
Human Rights Lawyer, Center for Students with Disabilities (Addis Ababa, Ethiopia)
Yetnebersh Nigussie is an Ethiopian lawyer working for human rights based on her own experience of being discriminated against, coming from a "developing country," being young, a woman – and blind. She is fearlessly pushing for women's and girls' rights, inclusive education and a vibrant civil society. In 2005, she founded the Ethiopian Center for Disability and Development (ECDD), along with other prominent Ethiopians, to promote the inclusion of persons with disabilities in different development programmes including economic empowerment. In September 2017, Yetnebersh Nigussie was named a joint winner of the Right Livelihood Award, the "Alternative Nobel Prize," sharing the honor with Khadija Ismayilova, Colin Gonsalves, and American environmental lawyer Robert Bilott.
Jennifer Robinson
Human Rights Lawyer, International Lawyers for West Papua (London, UK)
Jennifer Robinson is an Australian human rights lawyer who is best known for her work as a pro bono legal adviser to Julian Assange and WikiLeaks and founded International Lawyers for West Papua. The latter is helping West Papuans get the right to self-determination, calling on the UN to oversee a new independence referendum after Indonesia organised a contested referendum in 1969. For West Papuans, independence would mean the survival of an entire culture and the preservation of the world's third-largest rainforest. Jennifer Robinson was named a National Pro Bono Hero in 2008 by the UK Attorney General and the inaugural Young Alumni of the Year by the Australian National University in 2013.
Zannah Mustapha
Lawyer, The Future Prowess Islamic Foundation School (Maidiguri, Nigeria)
Zannah Mustapha, a Nigerian lawyer and teacher who negotiated and helped secure the release of more than 100 schoolgirls from Chibok kidnapped by the Boko Haram militant group received the annual Nansen Refugee Award, one of the United Nations' top awards on January 29, 2018. Mustapha's The Future Prowess Islamic Foundation School in Maiduguri, which is the capital of Borno state and the centre of Boko Haram violence, stayed open through the insurgency and now provides education to more than 500 students. His school took in children of Nigerian Army soldiers as well as of Boko Haram militants.
Morris Dees
Civil Rights Attorney, Southern Poverty Law Center (Montgomery, AL, USA)
The son of an Alabama farmer, Morris Dees grew up in Klan country, in an area cut off from interstates, at a time when whites held land and blacks worked fields and cotton gins. In 1971, he co-founded the Southern Poverty Law Center, a nonprofit that fights for the rights of women, people with disabilities, LGBTQ people, migrants, homeless people, prisoners, immigrants. It became best known for fighting for integration and against Jim Crow laws; helping minority defendants, some of whom were sitting on death row; and going to bat against the Ku Klux Klan.
Lotfi Maktouf
Corporate Lawyer, Almadanya Foundation (Tunis, Tunisia)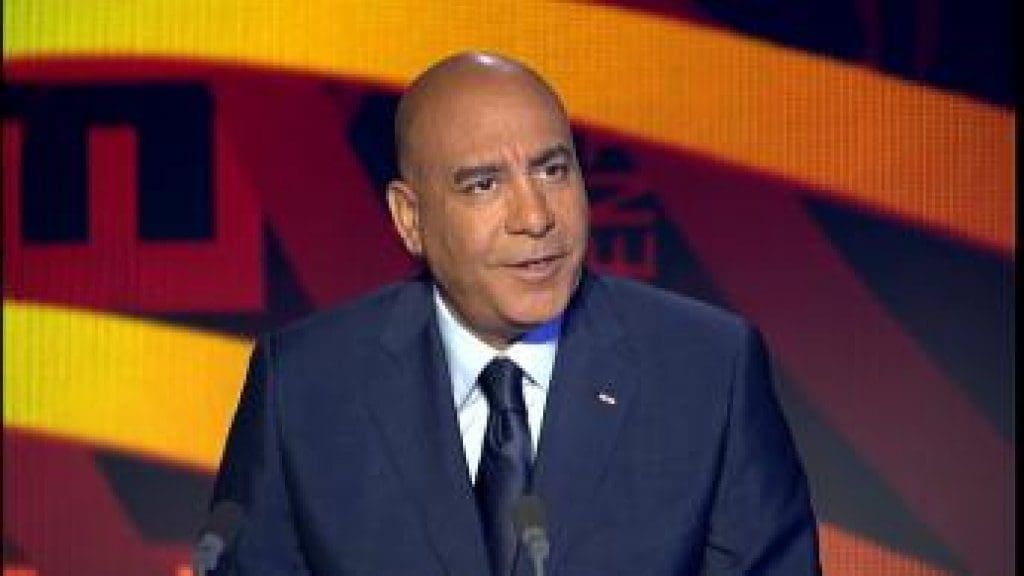 Tunisian lawyer, graduate of Tunis, Paris Sorbonne and Harvard law schools, Lofti Maktouf created the Almadanya Foundation in 2014 after the Tunisian Revolution. Almadanya, which means « the civil » in reference to the civil society, is dedicated to issues around development, education and protection of the environment. Working in partnership with the public and private sector Almadanya designs, finances and implements in Tunisia several innovative programs from school transportation in rural areas, funding of driving license, reforestation in arid and semi-arid regions, to the creation and update of municipal websites and management of art professions' classification.
Peter Chang
Lawyer, Hong Fook Mental Health Association (Thornhill, Canada)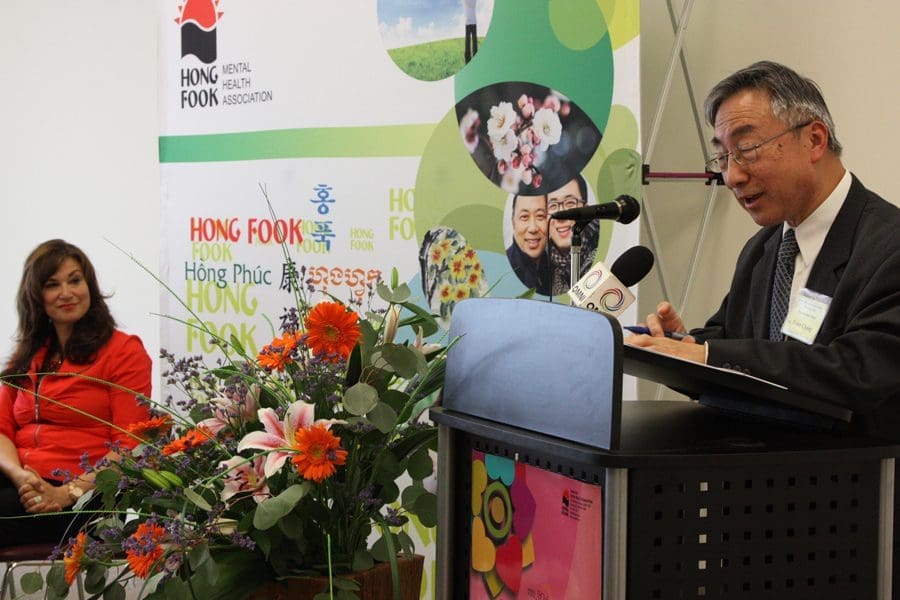 Dr. Peter Chang was recently appointed to the Order of Ontario for improving access to mental health services for Ontario's East Asian communities. He established the Hong Fook Mental Health Association in 1982 to provide culturally-sensitive services in five Asian languages, and the Hong Fook Mental Health Foundation in 2001 to address the stigma of mental illness. Graduating from the Faculty of Medicine, University of Hong Kong, he started his career in psychiatry in 1969 and qualified as a psychiatrist in Canada in 1973.  After attending the Faculty of Law at the University of Toronto in 1989, he articled at Borden & Elliot (now Borden Ladner Gervais), and started his own law practice. In addition to Hong Fook, he also volunteered with many charities and non-profit organisations.
Julian McMahon
Criminal Lawyer, Reprieve Australia (Melbourne, Australia)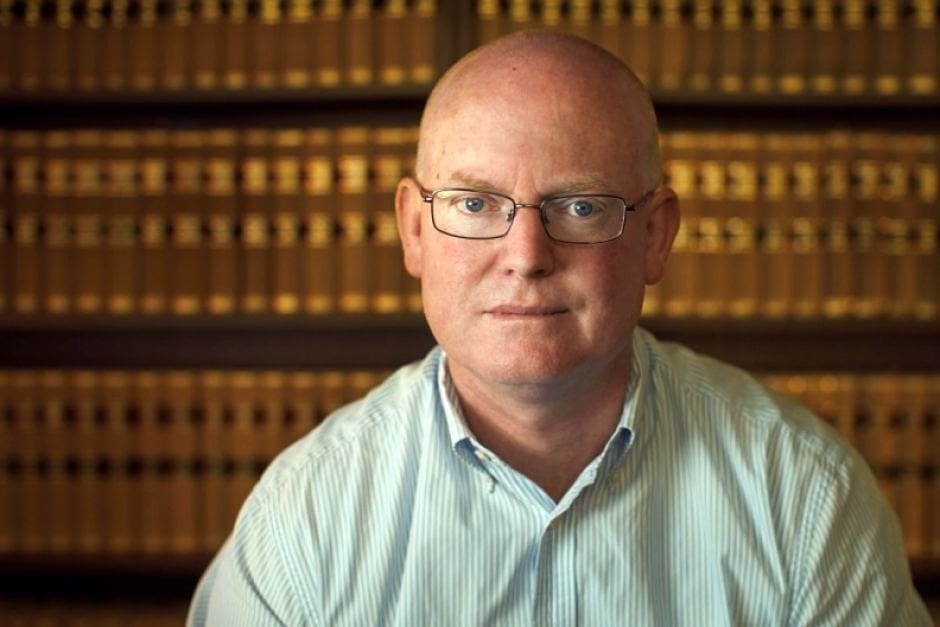 Julian McMahon, a Melbourne barrister, has been appointed a companion of the Order of Australia in 2017 for his dedication to defending human rights, in particular advocating for defendants facing the death penalty. A fierce abolitionist and anti-death penalty advocate, McMahon is the president of Reprieve Australia, a non-profit that develops legal and policy solutions that aim to save prisoners on death row. His work has raised public awareness globally of the death penalty, as more and more countries abolish capital punishment.
Kate Zimmermann
Environmental Lawyer, National Wildlife Federation (Colorado, US)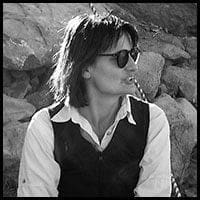 Kate Zimmerman, a pillar of the Colorado conservation community, was the public lands policy director at the National Wildlife Federation, where she worked on conservation issues in the Rocky Mountain area. Zimmerman's love for the environment bred success in her career as an environmental lawyer and as a wildlife advocate, and she played a key role in the changing of federal regulations to strengthen the protection of air, land, water and wildlife. She passed away on January 18, 2018.
Marie Shaw
QC, Ice Factor Program (Adelaide, Australia)
Former District Court judge Marie Shaw, QC founded the Ice Factor, a unique program in Australia that targets "at risk" or disadvantaged youth to help them achieve at school via ice hockey at a rink where paying users help support the Ice Factor program. To raise awareness for The Ice Factor, she is a regular guest speaker on at-risk youth and has created a new Ice Factor program for students with special needs and disabilities.
Jacq and Jacque Wilson
Personal Injury Attorney and Senior Trial Attorney, Advocates For Justice (Modesto, CA, USA)
Twin brothers Jacq and Jacque Wilson, winners of the Living the Dream Award of the Lawyers' Committee for Civil Rights (San Francisco Bay Area), started Advocates for Justice in 2006 to help fight discrimination in Modesto County, where the pair grew up and saw the impact of unjust policies firsthand. Since its founding, AFJ has provided legal representation, mentoring, counselling and other forms of support to Modesto's students of colour and their families.
Dana Denis-Smith
Lawyer, First Hundred Years (London, UK)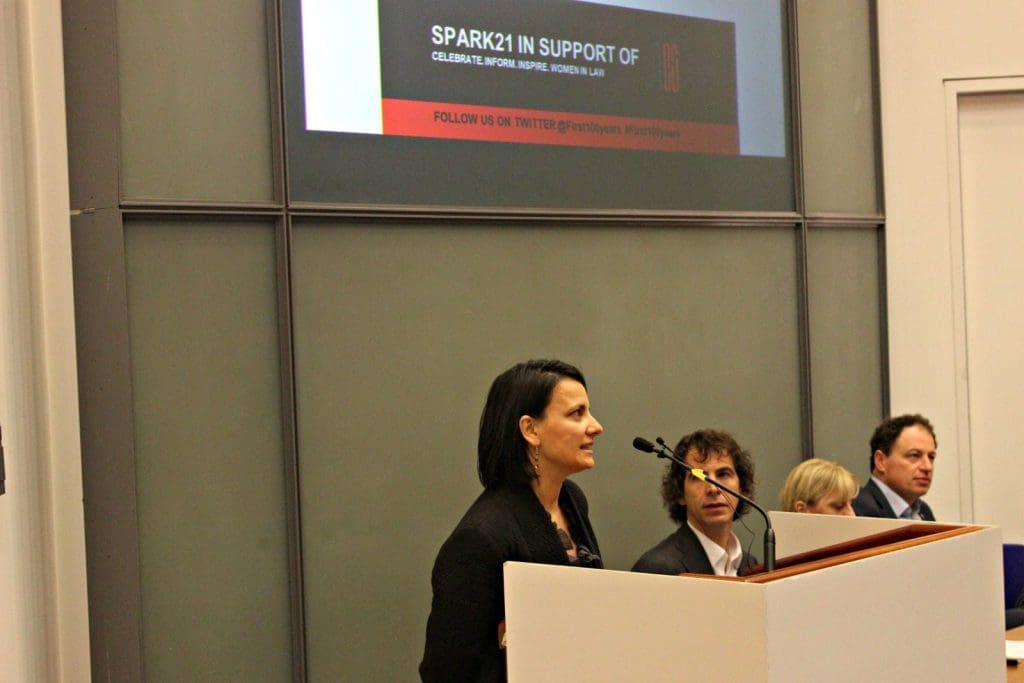 Former solicitor at Linklaters, Dana Denis-Smith, CEO of Obelisk Support, founded the First 100 Years project in 2014 to document the untold stories of women who have shaped the legal profession since the Sex Disqualification (Removal) Act 1919 paved the way for women to become lawyers in the United Kingdom. Though the act also allowed women to sit as magistrates, sit on juries, and receive degrees from university on completion of study, their names have all but disappeared from history books and public archives. The First 100 Years aims to inspire future generations of female lawyers and to promote gender equality in the legal profession.
Allison Stocker
Commercial Lawyer, Ability Housing (Jacksonville, FL, USA)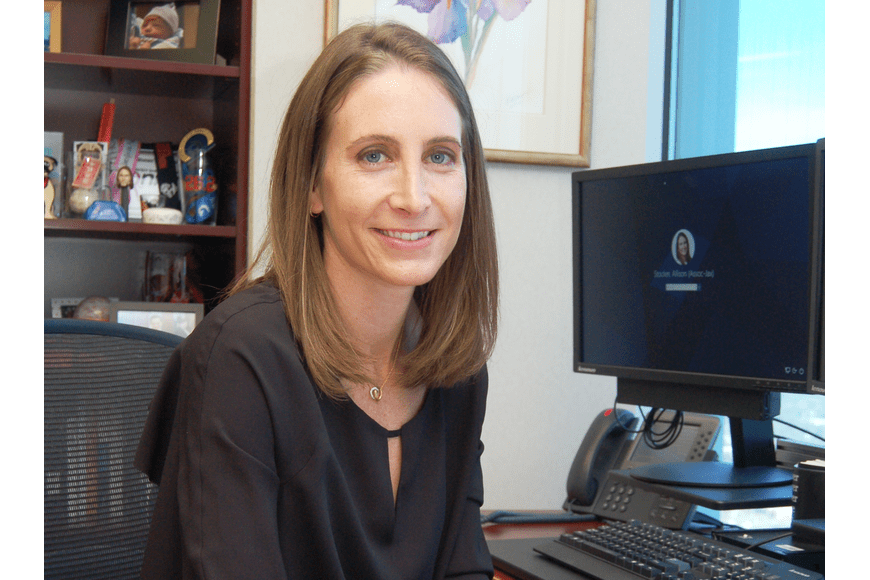 A lawyer at Akerman LLP, Allison Stocker recently received The Florida Bar's 2018 "Young Lawyers Division Pro Bono Service Award" for doing more than 500 hours of pro bono work. She aided the legal efforts by the nonprofit Ability Housing to purchase and renovate an area apartment building to create permanent housing for disabled homeless veterans.
Who would you like to nominate as lawyer changing the world for the better?
Email us your nominations at [email protected].