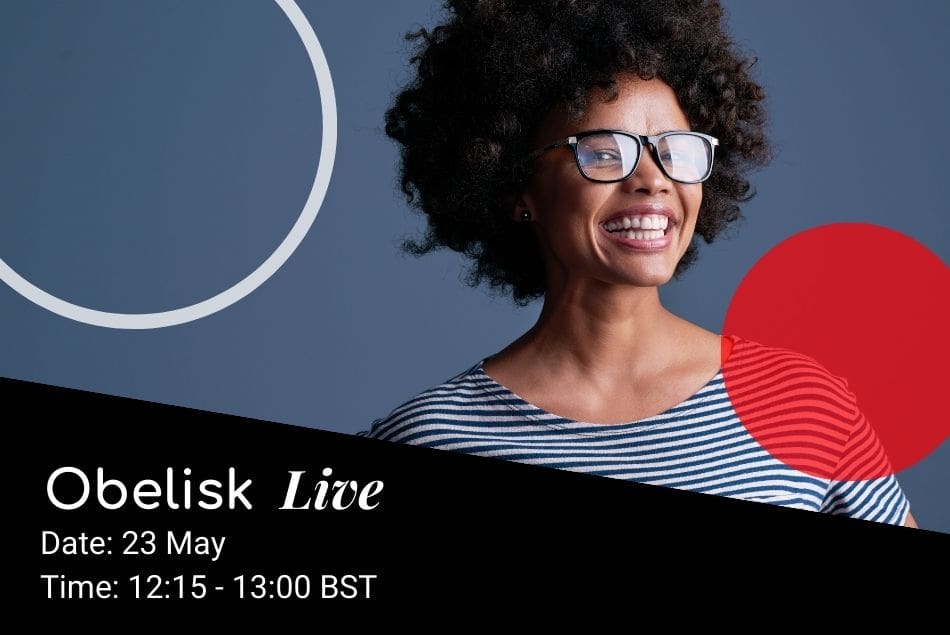 Know your Psychological Superpower
Ever wondered what your superpower really is? It's time to find out!
Join our upcoming Obelisk Live webinar "Know your psychological superpower". This is an opportunity to explore common mental patterns and distortions, gain relevant insights, and learn practical ways to use them to your advantage going forward.
From addressing confidence and imposter syndrome to rebranding perfectionism, navigating 'High Stress Mentality' and how to move beyond 'fight or flight' as a stress response.
We will be joined by Sarah Lyons and Hannah Bradshaw from BlueSky, both qualified lawyers and coaches, who will share their learnings and experiences on how you can achieve your career and personal ambitions as a lawyer.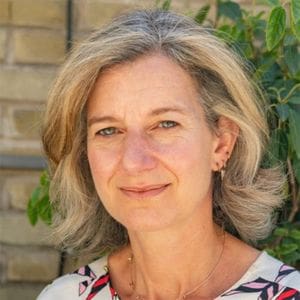 Sarah Lyons
Lawyer and Executive Coach·BlueSky
Sarah is a qualified lawyer and executive coach. Having spent time working at Judge Business School in Cambridge, Sarah saw the transformative effect coaching can have on individuals and the impact it can have during transitions (such as becoming a parent). Sarah is an experienced designer and facilitator and has worked with several professional service firms designing and delivering a variety of training and coaching programmes.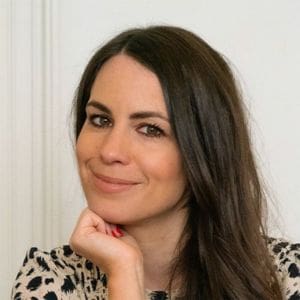 Hannah Bradshaw
Lawyer and Executive Coach·BlueSky
Hannah is a qualified lawyer and executive coach. Her experience of becoming a parent whilst in private practice at a US law firm opened her eyes to the reality of juggling motherhood and a legal career. Years of coaching and delivering programmes proved to Hannah that lawyers need a bespoke approach when it comes to the parental journey. Hannah has coached hundreds of women globally and has drawn on this experience to co-design the BlueSky programme.