About Our Founder
Dana Denis-Smith
.
Dana Denis-Smith founded Obelisk Support in 2010
…in order to transform the traditional working patterns of the legal profession. She recognised an opportunity: to provide flexible legal solutions by harnessing the skills of talented lawyers who need to work remotely or around new life commitments.
Obelisk has grown rapidly, fuelled by Dana's understanding of both the world of law and entrepreneurship. In 2018, the company was listed as one of the fastest-growing businesses in Europe by the Financial Times and has since won many awards. Dana's drive to support women in all stages of their career has been matched by an industry need for flexibility and agility.
In 2014, Dana founded The First 100 Years, a national charitable campaign to celebrate the first 100 years of women in the legal profession in the UK and Ireland. In 2020, this was replaced by Next 100 Years, which focuses on the future of the profession for women. Dana has spent more than 10,000 hours of her time on the campaign, which aims to achieve equality for women in law.
Dana is a TEDx speaker and regularly speaks at industry events and in the media on gender equality in the legal profession. In recognition of her achievements, she was elected to The Law Society Council representing women. In 2022 she was awarded her second honorary Doctorate in Law from the University of Glasgow.
Obelisk Support is founded on and continues to honour the principle of human first. We create opportunities for professionals to flourish by delivering flexible legal services powered by a community of legal professionals who want to work differently. We set ourselves apart through our commitment to putting people first and focusing on what our clients and consultants really need to succeed – which is why 90% of our clients come back to us again and again.
Dana Denis-Smith
CEO, Obelisk Support
Dana was elected as a Council representative for the Law Society Equality, Diversity, and Inclusion Committee in 2023
Elected to the Law Society Council representing Women in 2022
Special commendation as an "Innovative Leader" for the Financial Times Innovative Lawyer Europe Awards, 2022
The Special Contribution Award at the Women in Law Awards 2020
The Legal500 Award for Outstanding Achievement in Legal Services in 2019
Lexis Legal Personality of the Year 2018
One of The Times Top 50 employers for women in 2015 & 2016
A finalist for the Aphrodite Award in the Natwest Everywoman Awards 2016
Named as the legal sector's 'Outstanding Innovator' at the Legal Week Legal Innovation Awards 2015
Photo by Rosie Parsons Photography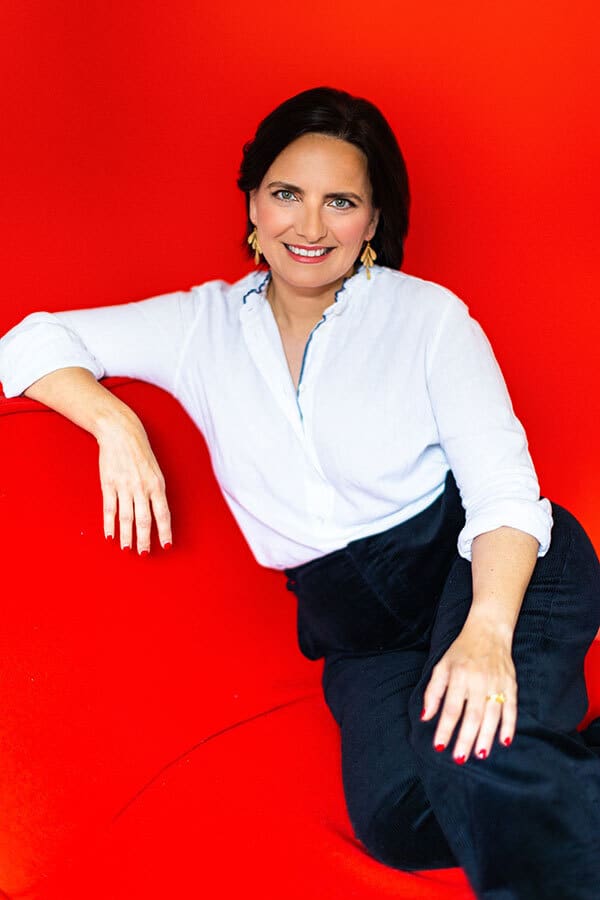 Dana's talks and panels
Judge for inaugural Global Legal Post Women and Diversity in Law 2023 awards and Modern Law awards 2023
Guest panellist "All change: Law firm culture disruption" at the London Law Expo 2022
Guest speaker "The future of work in the legal industry" at the Managing Partners Forum 2022
"Attracting Talent in a disrupted landscape" at the Entrepreneurs Network
Advisory Board member for Briefing Live 2022
Speaker at the inaugural LawCare conference
Presenter at American Bar Association on White Collar Crime
Invited to give the valedictory speech for outgoing Law Society E&W President I.Stephanie Boyce at the inauguration of the new President
Special guest at Law Standards Board Conference on Diversity and the Law
We pioneer new ways of working to help people succeed
Join a community that puts people at the heart of legal services
We are committed to creating a more inclusive workspace
We match the right expert with the right firms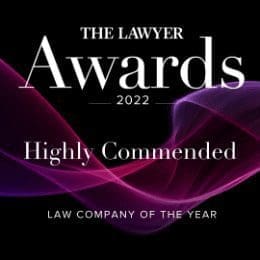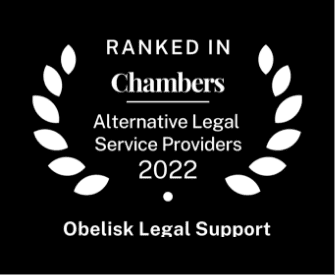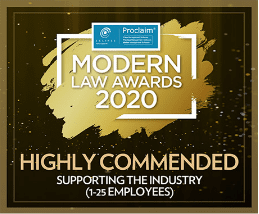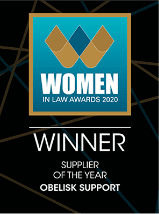 Dana is a regular contributor to Artificial Lawyer, The Law Society Gazette, The Times, and has featured in numerous articles and publications.  Find pieces and podcasts featuring Dana: