Expert lawyers and paralegal support 
We know that legal work has peaks and troughs, and that your organisation, legal team, or law firm can quickly become overloaded. So, we've built a network of pre-vetted legal experts that can act as an extension of your business or law firm within a matter of days – or even hours.
Access flexible legal services, fast – when you need them. Whether you're looking to cover an absence in your team, for ad hoc legal tasks, interim support on large scale transactions, paralegal support or to scale your legal function at speed – we can help.
Interim legal team
A flexible pool of experts as an extension to your team, tailored with the legal skills you need, for a fixed price per month
Lawyer on demand
Trust our pool of pre-vetted, City-trained lawyers with in-house experience – for secondment cover to transactions support
Flexible legal support
Boost your core legal team to meet project goals or get help on ad hoc legal support for your growing organisation
Paralegals
Extra support to boost your productivity – our best-in-class paralegals can help from triaging workflow to compliance tasks
How it works. As simple as 1,2,3
Hours, days, or months of support – whatever you need
We match you with your pre-vetted legal professional – quickly & effortlessly
We manage onboarding and related admin tasks
We'll oversee service delivery and project management
Obelisk Support delivers flexible legal services for law firms and organisations – including the UK's FTSE 100, powered by a community of highly-experienced legal professionals, carefully hand-picked to ensure we have the right talent for your project or needs.
Whether you are a large, established legal team looking for secondment cover, sole counsel or a fast-paced in-house team seeking access to trusted legal support when needed, an organisation experiencing rapid growth and transformation or a law firm requiring project support – we have you covered.
Working with us helps you focus on the work that matters and be more proactive and productive. By giving predictability of costs, you are in control and empowered. Plus, you're championing flexible working and helping us keep great talent in the industry.
Our diverse talent pool includes experience across 20+ sectors, with expertise across key commercial practice areas. We are proud to offer lawyers at all levels of experience from NQ to general counsels, in addition to our best-in-class pool of paralegal talent.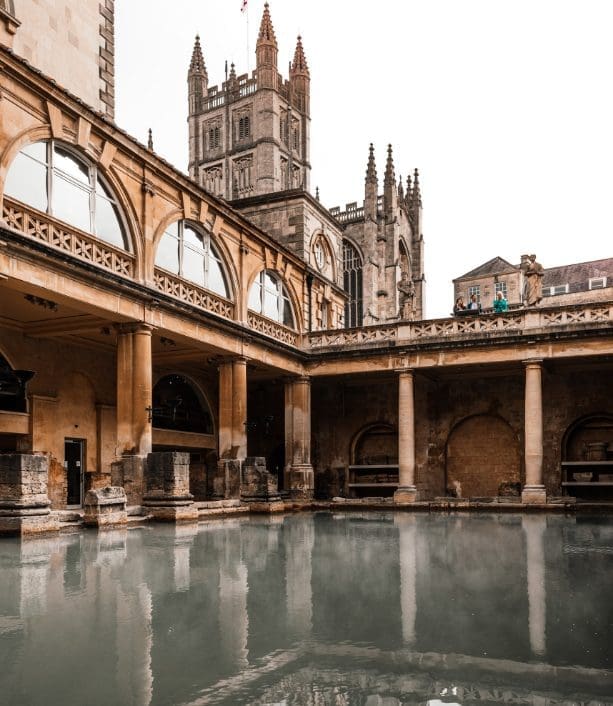 For Enterprise Organisations
Free-up time to allow your internal team to focus on strategic projects
For In-house Legal Teams
Manage your costs and get that extra boost with tailored legal services support
Flexible legal support for your business
Expert, experienced lawyers & paralegals
Dedicated account and project management
Bespoke pricing to suit your needs
All recruitment, onboarding, & admin
A large pool of pre-vetted, highly skilled lawyers and paralegals
Quality matches powered by our proprietary matching platform
We pioneer new ways of working to help our clients succeed
We are committed to creating a more inclusive legal profession
Committed to setting high standards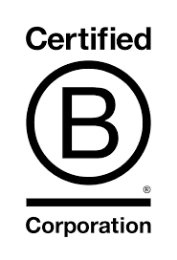 We are a B Corp Certified™ organisation with a clear social-impact mission: to make legal work more inclusive.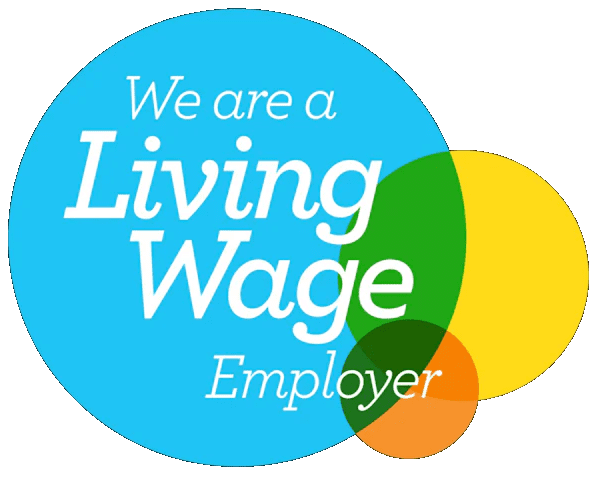 We are committed to ensuring that everyone can earn a wage that meets their everyday needs.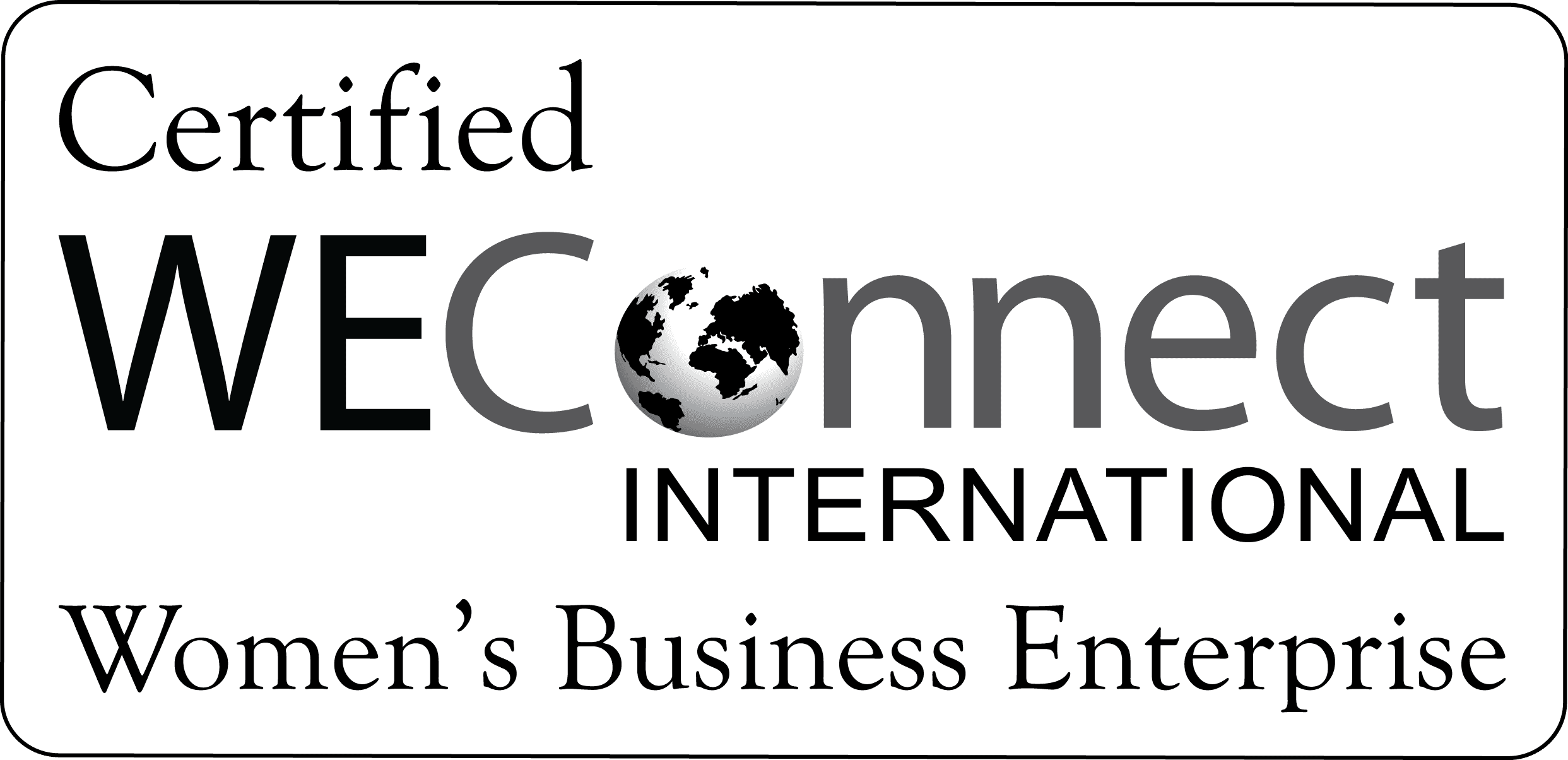 Obelisk Support is the only 100% female-founded and managed legal services provider in the UK.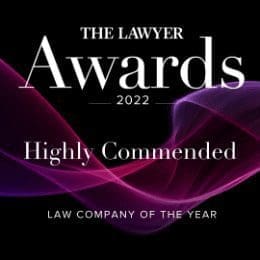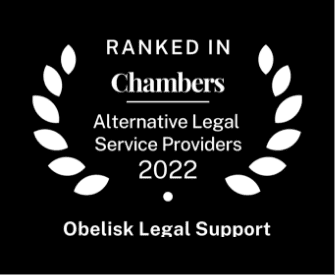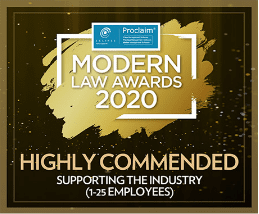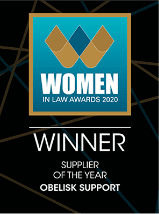 "Thanks to the wide range of talent and flexibility at Obelisk Support, we've been able to build a legal team to match our exact needs in a timeframe that we hadn't thought possible."
"I've recommended Obelisk to multiple GCs, and heartily recommend them to any GC who is managing transformation in their business or function."
Kantar
M&A Lawyers
Major transactions and
post acquisition support
Commercial Lawyers
Commercial contract drafting, review and negotiation
Corporate Lawyers
Corporate and Commercial Lawyers
Data Protection and Privacy Lawyers
Data protection and data privacy / GDPR specialists
Construction Lawyers
Construction projects and commercial property legal support
Company Reporting
Company secretarial and governance support
Document Review
Preparing, reviewing and amending documents
Ocado is the world's biggest online-only grocery platform. Pioneering technology combined with customer focus have led to the company being poised to make a dramatic difference to the shopping habits of hundreds of thousands of people worldwide, both through their own brand and by providing solutions and technology to retailers across the globe. With the company prioritising the development of their own IP, entering into new joint ventures and continuing the pace of innovation, Ocado's legal team needs to be agile, expert and ready for anything. Championing making legal work more inclusive since 2010
Flexible Legal Services FAQs
Do Obelisk Support consultants only work from home?
No! Whilst many of our consultants work remotely, we can also provide you with consultants who work in your offices or work their days across both locations.
Can I contact you about one-off projects and small pieces of work?
Absolutely. We understand that sometimes you have an urgent need for a specific piece of legal work to be delivered and we have the flexibility to turn that around as well as to provide on-going services or connect you with a consultant for a longer-term assignment.
Where is the best place to find lawyers in London?
To find lawyers that can support your business as and when you need them, the quickest and easiest option is working with a legal service provider such as Obelisk Support. Using our proprietary matching online matching technology we connect businesses with lawyers who are looking for flexible work. This can be a good option if you are looking for a lawyer on a budget or if you need a lawyer quickly. We also recommend talking to other organisations in your industry to see if they have any recommendations for hiring lawyers on demand and accessing flexible legal support and asking for referral from friends, family, and colleagues. Finding a freelance or consultant lawyer can be a daunting task, but it doesn't have to be! By following these tips, you can find a lawyer who meets your needs and budget - get in touch to see how we can help.
Is Obelisk Support a law firm?
Obelisk Support is not a law firm, nor is it attached to a law firm and is not regulated by the Solicitors Regulation Authority.
How could I let my legal team be more productive?
Let the UK's largest quality freelance legal team deliver the work you need, when you need it. Working with us helps you deliver strategic impact, remain proactive and manage your costs, whether you're in a business or a law firm. Plus, you're championing flexible working, helping us keep great talent in the industry and developing your supplier diversity.
Do I get to see the lawyer cv before I work with them?
Yes! Depending on how much input you wish to have in the resourcing process, you can opt to see CVs before working with our lawyers or trust us to find the right technical skills and cultural fit to meet your demands. It's your choice!
Is Obelisk an alternative legal service provider?
Yes, Obelisk Support is an alternative legal service provider (ALSP). ALSPs are companies that provide legal services to businesses and law firms. They typically offer a range of services, such as secondment covers, legal consultants,
paralegal support
, contract review,
document review
and legal project support. Obelisk Support was founded in 2010by Dana Denis-Smith. The company has a legal consultant pool of thousands of talented, lawyers and paralegals. Many of our lawyers are City-trained with in-house experience. Our legal consultants, freelance lawyers and paralegals work in-house, in private practice and to support growing businesses. Our freelance lawyers, paralegals, legal consultants and in-house paralegals work remotely or in hybrid arrangements with some days working from home, others from your offices. They are available to work part-time or full-time for set periods of time, and can work flexibly - by the hour or by the day or on a set project. We tailor the support you need to your business and budget. Our clients include some of the world's largest companies, including 35% of the FTSE100 as well as many growing businesses and several law firms. ALSPs are becoming increasingly popular as organisations look for new ways to meet regulatory changes, increasing reporting and governance requirements and more stakeholder and shareholder scrutiny in an affordable way that safeguards their organisation from reputational risk. ALSPs offer a number of advantages over traditional law firms, including: Value: ALSPs are typically more cost-effective than traditional law firms. This is because they do not have the same overhead costs, such as office space Flexibility: ALSPs offer a more flexible working model than traditional law firms. This is because they typically have a team of lawyers and paralegals who work remotely or in hybrid work arrangements who work part-time, full time for a set period, by the hour, by the day or to complete a discrete project in a given time-frame. This flexibility can be beneficial for businesses that need legal services on an ad hoc basis. Expertise: ALSPs can offer a high level of expertise in specific areas of law such as data protection and privacy matters, IP (intellectual property), compliance and governance; experience and best practice in a specific sector such as construction, insurance, banking and finance, media and telecomms or generalist expertise across corporate and commercial matters including company reporting; contract drafting, review and negotiation; completing NDAs (non-disclosure agreements) and MSAs (Master Service Agreements) and Company Secretarial tasks. If you require flexibility, speed and value - you should consider an ALSP.
What is the Obelisk Community?
Only lawyers and paralegals who have experience from both a top law firm and working in-house are eligible to join our community, meaning your services are delivered by people with the commercial savvy to deliver quality work at pace.
Do you work on multilingual legal projects?
We have lawyers who can work in 27 languages, covering you for document review, translation, proof-reading and legal support.