Re-start your legal career with Obelisk
If you've had a career break and are looking to re-start your legal career, we can help. At Obelisk, we believe that talent shouldn't go to waste and a career break needn't be a barrier to working as a legal consultant.
We have been working with returners to the legal industry for over a decade, creating flexible working options that help you come back to legal after a break – or stay in your career alongside other responsibilities. We've helped many lawyers like you get back into work after breaks of two, five, even eight or more years!
Working as a legal consultant with Obelisk Support means that you can set your own hours, work as little or much as you like and have access to interesting projects at leading companies and law firms.
There's no need to put time into business development, we do that for you. We also provide access to coaching through the first weeks of your first engagement, a subscription to one of the leading legal research tools, discounted training courses and CV advice.
Our team understands the challenges and pressure you might face. You have honed your skills and seek to maintain your professional identity even though your life and priorities might have changed. From our virtual Legal Returners' Springboard programme to our handy Legal Returners' Guide – we're here to help you build your confidence, understand your options and realise your potential.
Join a community that puts people at the heart of legal services
We believe nobody should have to choose between life and work – set your own hours
We don't ask you to do your own business development, so you can focus on the work that you enjoy.
We provide career coaching, CV advice and advice to legal tools to help you be your best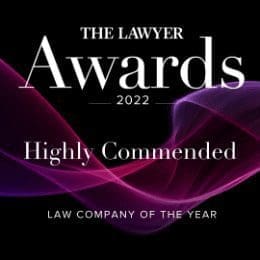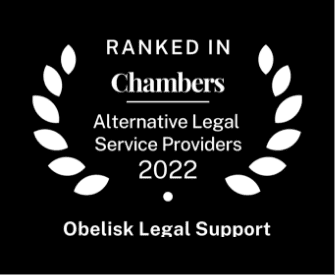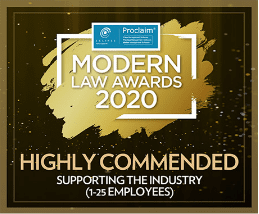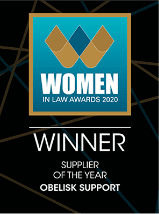 How it works. As simple as 1,2,3
We want to get to know you; tell us what you're looking for.
After we do our checks, get to know how we work.
We identify the right opportunities for your skillset.
We handle the admin so you can focus on the work.
BT was an early adopter of Obelisk's flexible legal services model. The BT Enterprise division supports large businesses and public sector organisations with large-scale digital transformation. These projects require the legal team to generate a high volume of commercial drafting, review and negotiation work. Fundamental to the support service Obelisk provides is the idea of homesourcing – tapping into high-quality legal talent by enabling more people to work remotely. Championing making legal work more inclusive since 2010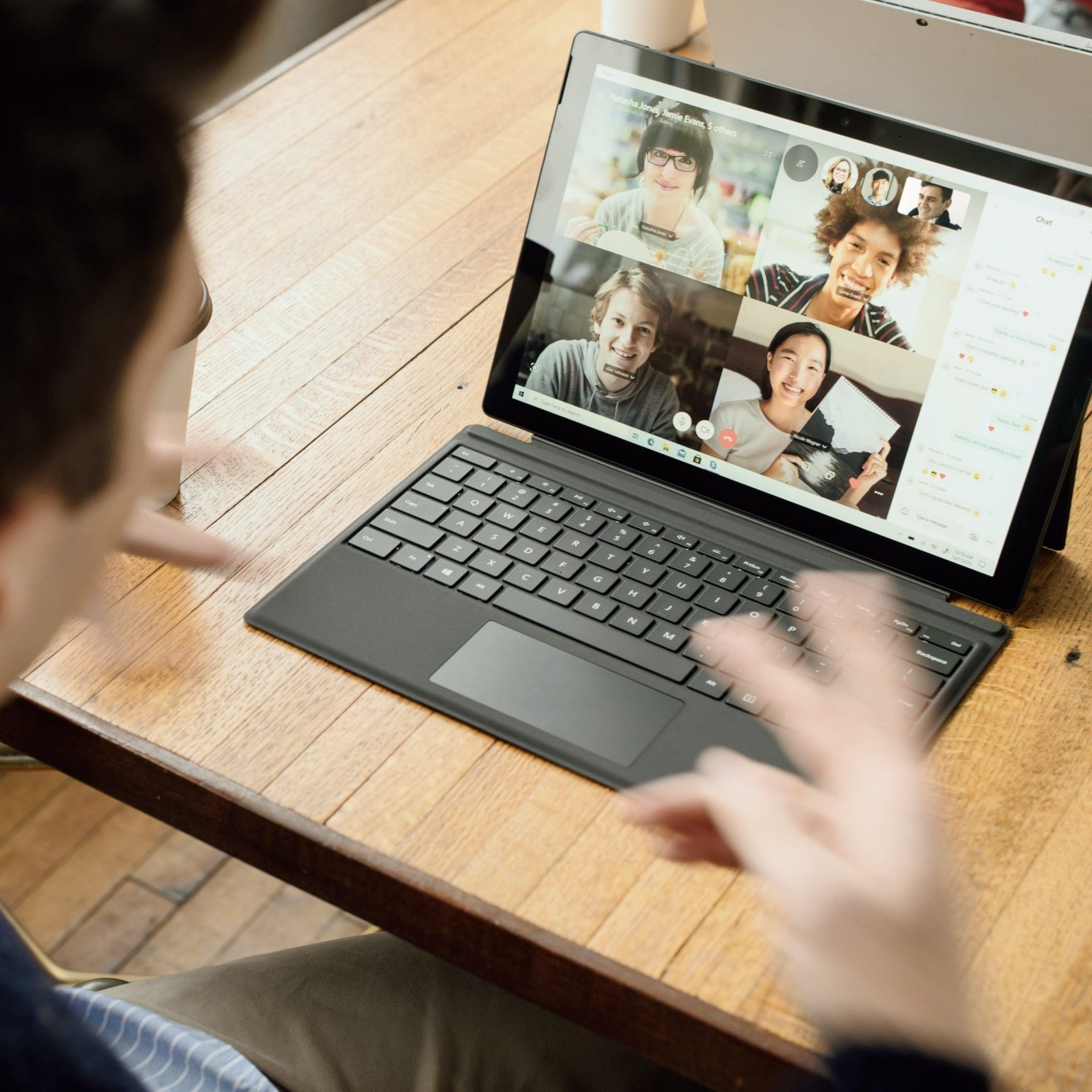 Legal Returners' Springboard
Supporting you return to the law after a career break
Join us to find out what's changed – and what hasn't – since you last worked in the law. Get expert advice to help you prepare to return to working in the law. Be inspired to embark on your journey back to your legal career.
Choose how you wish to work
A fixed-team placement
From weeks to months, be an extra team member
Ad hoc project support
Work when you're needed on one or more projects
Be part of a pool
Be part of a virtual team providing regular or ad hoc support
"Working flexibly has allowed me the ability to successfully combine work and having a young family, whilst being able to grow professionally."
The team clearly want me to do my best and are working hard to find the right kinds of opportunities for me. I like the regular check-ins that I get from everyone on the team, which very much sets Obelisk apart from other agencies through which I have worked, and the ongoing training and networking opportunities."
Return to Legal work FAQs
How can I apply after a career break from the law?
Absolutely. From its creation in 2010, Obelisk Support has been committed to unlocking the dormant talent and experience available locally to address the legal sector's support needs. Our goal is not only to re-engage your talent through providing flexible work opportunities, but to continue to nurture your career. Our pool of legal consultants includes men and women who have taken career breaks for family, business or health reasons.
Are there opportunities for returners to law?
Yes! Whatever your reason for leaving the legal profession in the first place, what matters to us is your commitment to coming back and succeeding with us so we need to understand your availability, skills and then we can look for appropriate jobs.
What do I need to be aware of as a freelance lawyer when it comes to IR35?
The new IR35 regulations came into effect from the 6th April 2021. These mean that if you work through a personal service company (PSC), you'll need a Status Determination Statement (SDS) for every engagement with medium-sized and large clients in the private sector and, if work is deemed to fall inside IR35, you'll need to pay tax at source via an umbrella company. This is the same for clients in the public sector. You are welcome to work with your choice of umbrella partner, as long as they are FCSA-accredited.
How many hours can I work with Obelisk Support?
We offer our lawyers as many or few hours' work as they are looking for. You are in control of when and where you work.
What will I be paid as a legal consultant returning from a career break?
Our rates vary according to the role and client and these will be discussed individually when a role is offered to you. Our roles are based on a daily rate or hourly rate. Depending on the off-payroll status of the role (IR35) and your own working arrangements, it's likely you'll be required to contract with us via an umbrella company. You are welcome to work with your choice of umbrella, as long as they are FCSA-accredited. You will be required to complete timesheets as you work.
What support do you provide for people returning after a career break?
Obelisk Support pioneered supporting returners to legal practice from the get-go. We have extensive experience of supporting individuals to return from offering one-to-one CV feedback and coaching to supporting throughout the jobs secured. We also run a Returner online course dedicated to legal returners.