What can
Obelisk Support
do for you?
At Obelisk Support, we've developed a unique flexible legal work model that connects organisations that need high-quality, cost-effective legal services with talented lawyers who no longer want the traditional working life.
Our consultants are trusted by some of the world's biggest banks, law firms, technology and listed companies to deliver their legal work, and have helped numerous growing businesses to thrive, in the UK and overseas.
Because we believe that whether you're a client, a consultant or a collegue, work should work for you.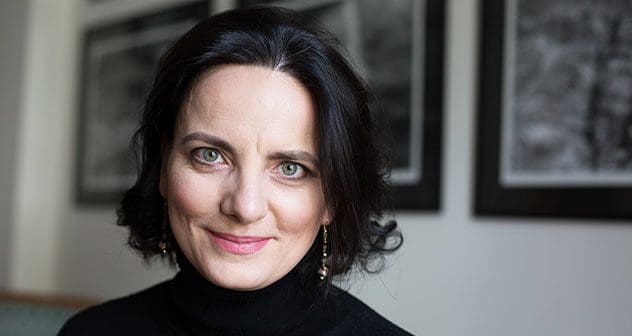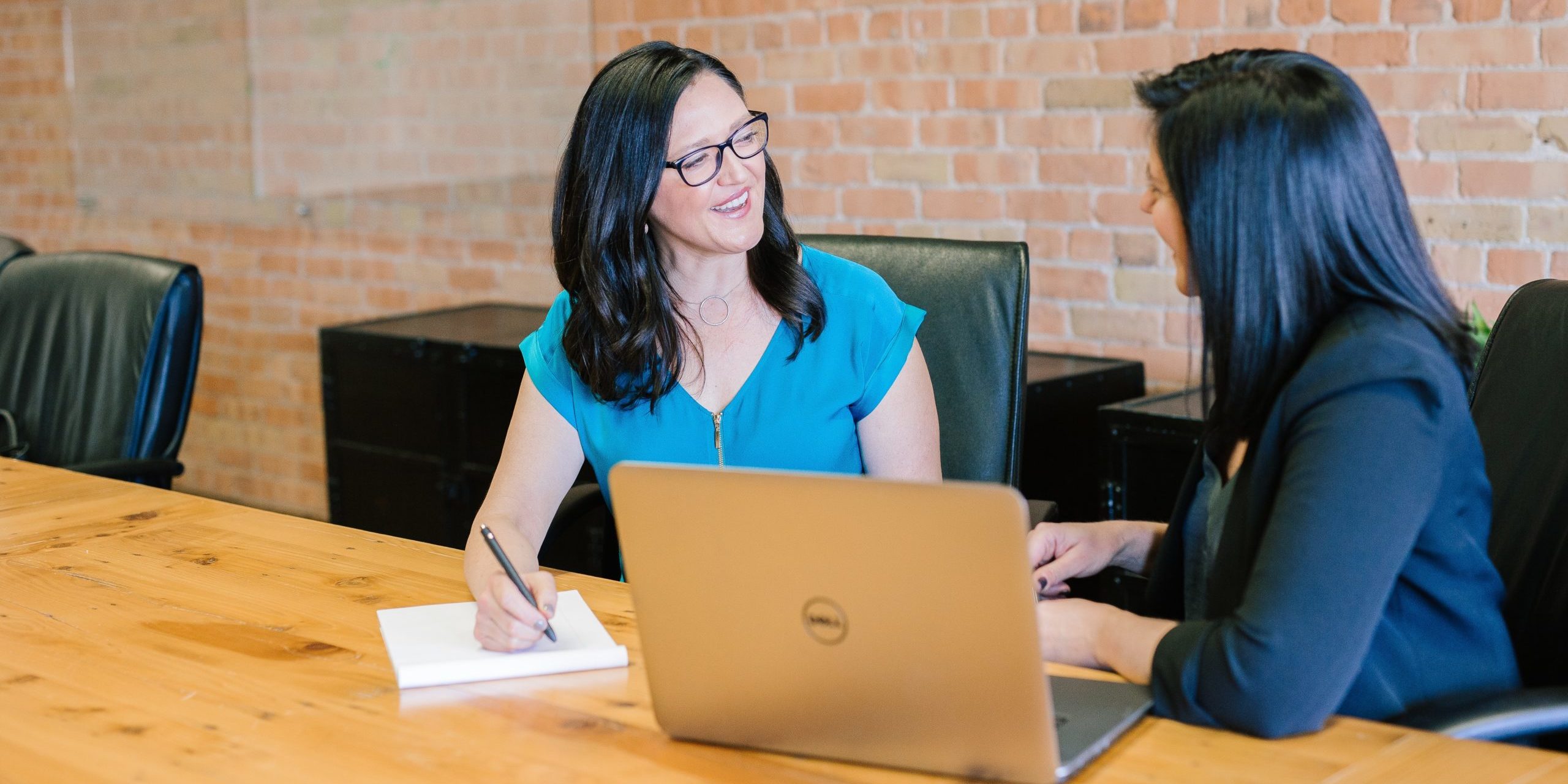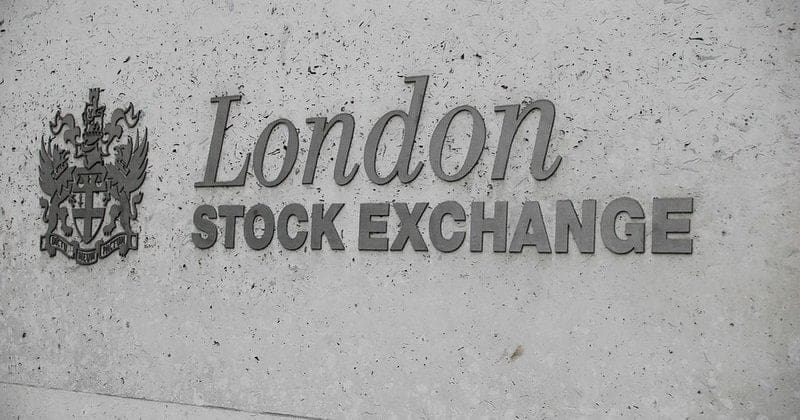 Want more news?
Sign up to our Newsletter and receive insights in your inbox.
At a Glance
Over one million hours of legal talent available
practice areas represented
of the FTSE 100 are our clients
All of this is made possible through our flexible business model, providing legal work that works for you