Obelisk Support is founded on and continues to honour the principle of human first. We create opportunities for professionals to flourish by delivering flexible legal services powered by a community of legal professionals who want to work differently. We set ourselves apart through our commitment to putting people first and focusing on what our clients and consultants really need to succeed – which is why 90% of our clients come back to us again and again.
Dana Denis-Smith
CEO, Obelisk Support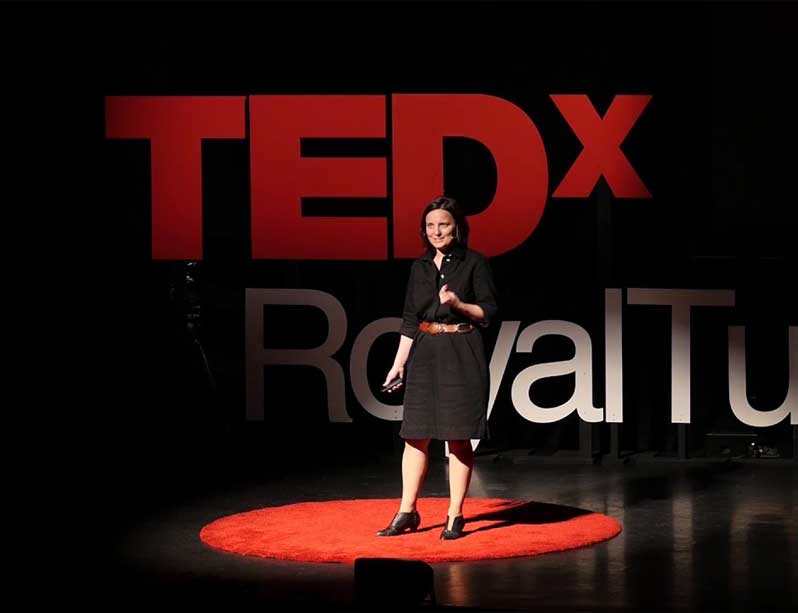 The idea for Obelisk Support was born in India, March 2010. Our CEO Dana Denis-Smith travelled there from London to explore her next entrepreneurial idea. At that time, many businesses were developing offshore outsourcing centres.  Instead Dana's thinking took a different line. Why not utilise the talent left behind by traditional working models in the UK?
On returning to London she set up Obelisk Support, starting with a team of just four ex-City lawyers.  Since then the business has grown from strength to strength, becoming a trusted and respected provider of flexible legal services. Why the name?  Dana took inspiration from London's Obelisk – Cleopatra's Needle.
"It is a symbol of feminine power and its role in history. There was no better name to suggest solidity, vast, long-lasting experience and a significant change in the work culture".
Meet the Team
As well as our central team, we are proud to have over 1,000 freelance legal professionals in our community. Meet some of our legal consultants here.
A Business with a Purpose
Ever since our creation in 2010, we have strived to make the legal industry a better place to work. Whether that's through our commitment to diversity, our charitable efforts or our sustainability initiatives.
Award-winning Progress
We are proud that our achievements so far have been recognised by some of the business world's most prestigious awards.
CEO Dana Denis-Smith awarded Women in Law Awards Special Contribution Award 2020
Winner of the Women in Law Awards Supplier of the Year 2020
Highly commended for The Lawyer Award for Law Company of the Year 2020
Highly commended for The Modern Law Awards 2020 in the Supporting the Industry (1-25 employees) category
Shortlisted for The Lawyer Award for Excellence in Diversity & Inclusion 2019
CEO Dana Denis-Smith awarded Legal500 Award for Outstanding Achievement in Legal Services 2019
CEO Dana Denis-Smith named as Lexis Legal Personality of the Year 2018
One of The Times Top 50 employers for women in 2015 & 2016
CEO Dana Denis-Smith named as a finalist for the Aphrodite Award in the Natwest everywoman Awards 2016
CEO Dana Denis-Smith named as legal sector's 'Outstanding Innovator' at the Legal Week Legal Innovation Awards 2015
Winner of the Innovation Marketing Award at the Legal Innovation Awards 2016
Included in the Financial Times' Innovative Lawyers Award every year since 2012
Member of the London Stock Exchange Elite 50
Member of the Goldman Sachs 10,000 small businesses




Get in touch with us at Obelisk Support to find out more.