Clients are partners.
Consultants are colleagues.
The success of Obelisk Support lies in our understanding of what matters most to both our clients and our consultants. We understand the challenges they face, and how the legal world operates.
As a result, clients trust us to prioritise their best interests. Our support helps them to deliver strategic impact, remain proactive and harness competitive advantage with minimal risk.
Our curated community of legal consultants and paralegals supports our mission because they know we put people first. We treat them as colleagues, prioritising their needs and providing opportunities with leading legal teams and businesses.
By making the world of legal work more accessible, inclusive, and diverse, we have created an award-winning business.
Why our clients choose Obelisk Support
Fast, flexible legal support when you need it
A large pool of pre-vetted lawyers and paralegals
Tailored and flexible pricing to suit your business
Quality matches powered by our proprietary matching platform
Consultants who can hit the ground running
Save time on recruitment, onboarding, and admin
The Story of Obelisk Support
.
100% female founded.
Championing flexible work since 2010.
Obelisk Support was born when our founder Dana Denis-Smith saw the need for change. In 2010, in India, she was exploring her next entrepreneurial idea. While many businesses were setting up offshore outsourcing centres for legal support, her mind turned to those in the UK who were leaving the profession due to traditional working practices.
Why should experienced, talented people leave their profession when their lifestyles change? If they couldn't work full time, the legal world presented few options. While they miss out on their careers, the legal world loses their skills.
On returning to London, Dana founded Obelisk Support with a team of four ex-City lawyers. As the company has grown, it has become a trusted provider of flexible legal services across the industry. We have built a network of hundreds of clients, including 35 of the FTSE 100 and legal teams in many growing businesses.
We have created real change in the legal industry. By providing work opportunities to more than 2,000 legal consultants to date, we empower them to work around life commitments. We use our position as vocal champions of women in law to promote diversity and inclusion in all types of legal teams.
The industry has recognised our impact; we have won many awards. Dana was elected to the Law Society Council in 2022, representing women, and in 2023 was elected as the representative for the society's Equality, Diversity, and Inclusion Committee.
We put people first in a digital society
We champion diversity, inclusion, and equality
We pioneer a new way of working
We innovate to make the legal world accessible for all
We pride ourselves on our high standards
We connect people to pursue their best interests
"Working with Obelisk Support has helped us to reduce the cost of a core legal process by 70%.  I'd recommend Obelisk's legal services to teams who are looking for new ways to get work done, without compromising on quality."
Bridgepoint Capital
Dana Denis-Smith
When Dana Denis-Smith founded Obelisk Support, she was building on a multi-award-winning career. She is the Founder of the First 100 Years campaign, a TEDx speaker, and regularly speaks at industry events. She is also a member of The Law Society Council and was awarded an Honorary Doctorate in Law from the University of Glasgow.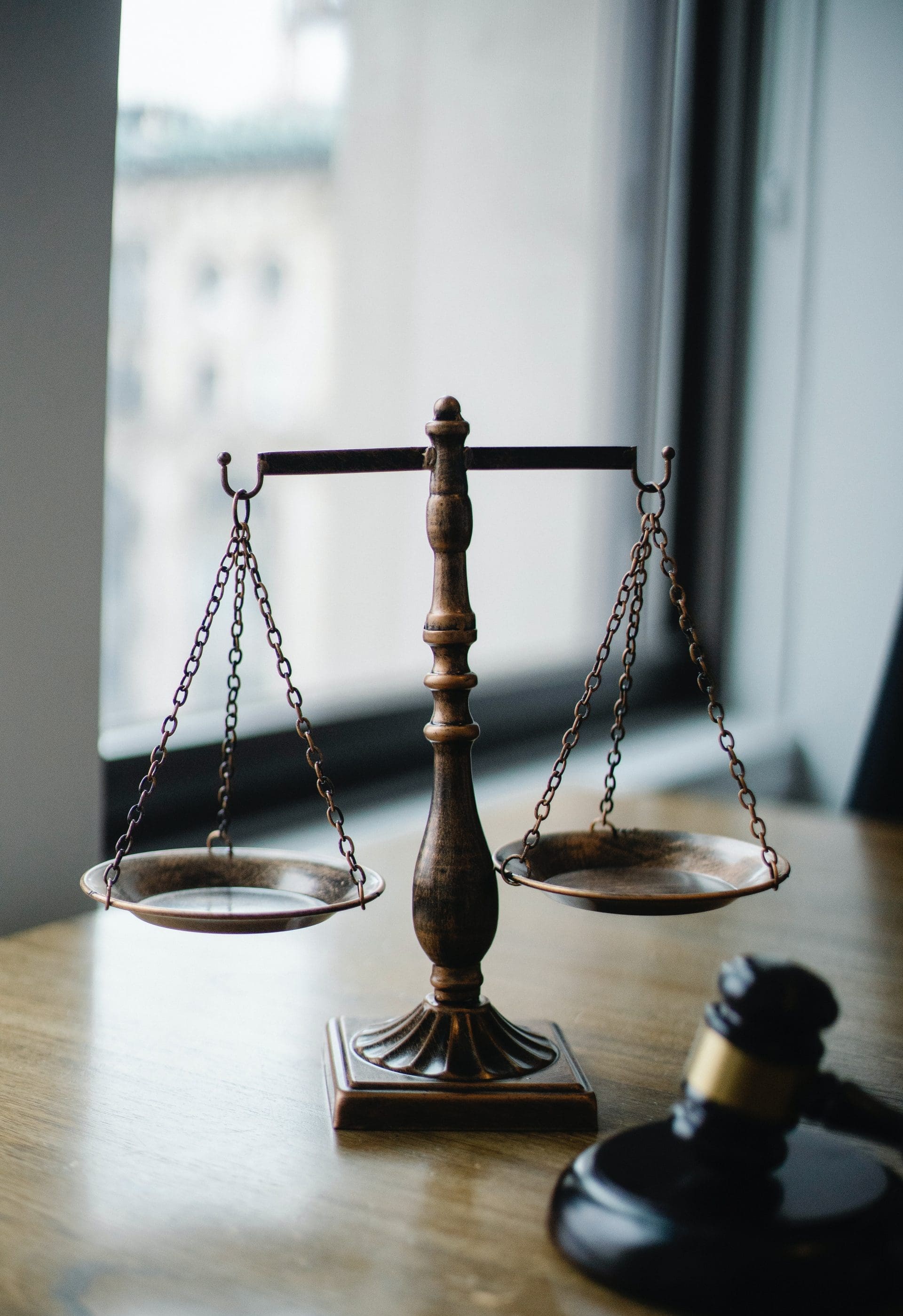 Pioneering new ways of working in the law
The original home of flexible legal work
Championing flexible working since 2010
Obelisk Support was founded in 2010 by a 100% female team. We saw an opportunity to pioneer flexible work, to offer what no one else could. We used our position as vocal champions of women in law to promote diversity and inclusion in all types of legal teams.
Since then, we have placed more than 2,000 legal consultants in work positions. We have built a network of hundreds of clients, which includes 35 of the FTSE 100 and legal teams in many growing businesses.
We believe nobody should have to choose between life and work.
We're passionate about making legal work more inclusive and we're on a mission to spread the word about the benefits of flexible work.
Read our latest media coverage here.
How we help BT with flexible working
BT is one of the world's largest communications companies. The organisation was an early adopter of Obelisk's flexible legal team support, and in the last seven years, we have delivered more than 19,000 hours of legal services. We've covered commercial, real estate, banking & finance, environment, legal translation, and project work. We put people at the heart of legal services
We match great businesses with the right expert support
By pioneering new ways of working, we embrace change
We are committed to creating a more inclusive workspace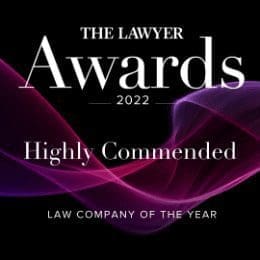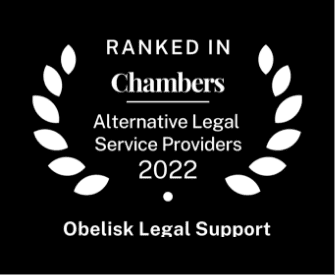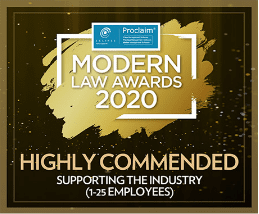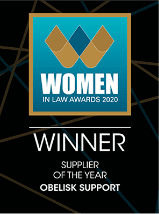 Our flexible legal services are a vital support for law firms and businesses in all sectors. We work with leading organisations and law firms, FTSE 100 companies and growing businesses. We help them to deliver better results, be more proactive and increase team effectiveness. By giving predictability of costs, our clients are in control and empowered.
Our pre-vetted legal consultants have been selected as part of our expert team to hit the ground running. We are founded on the principle of #HumanFirst, which allows us to match the right legal consultants and paralegals with your business quickly and effortlessly. By tailoring our services to your needs, we allow you to focus on the work that matters.
We have been pioneering flexible working since 2010. By focusing on retaining exceptional legal talent, we are able to bring expert consultants from all backgrounds to work with the most successful legal and business teams across the UK. Our many award wins show we've got something right as legal service providers.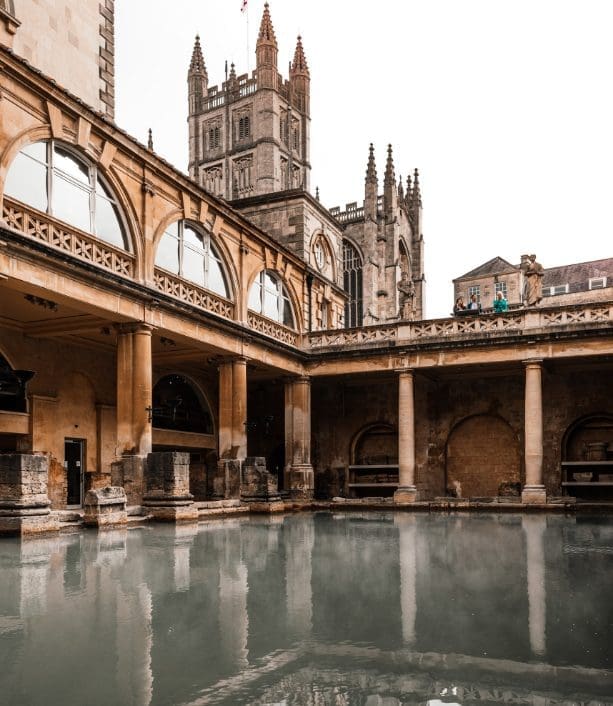 WEConnect Certified Partner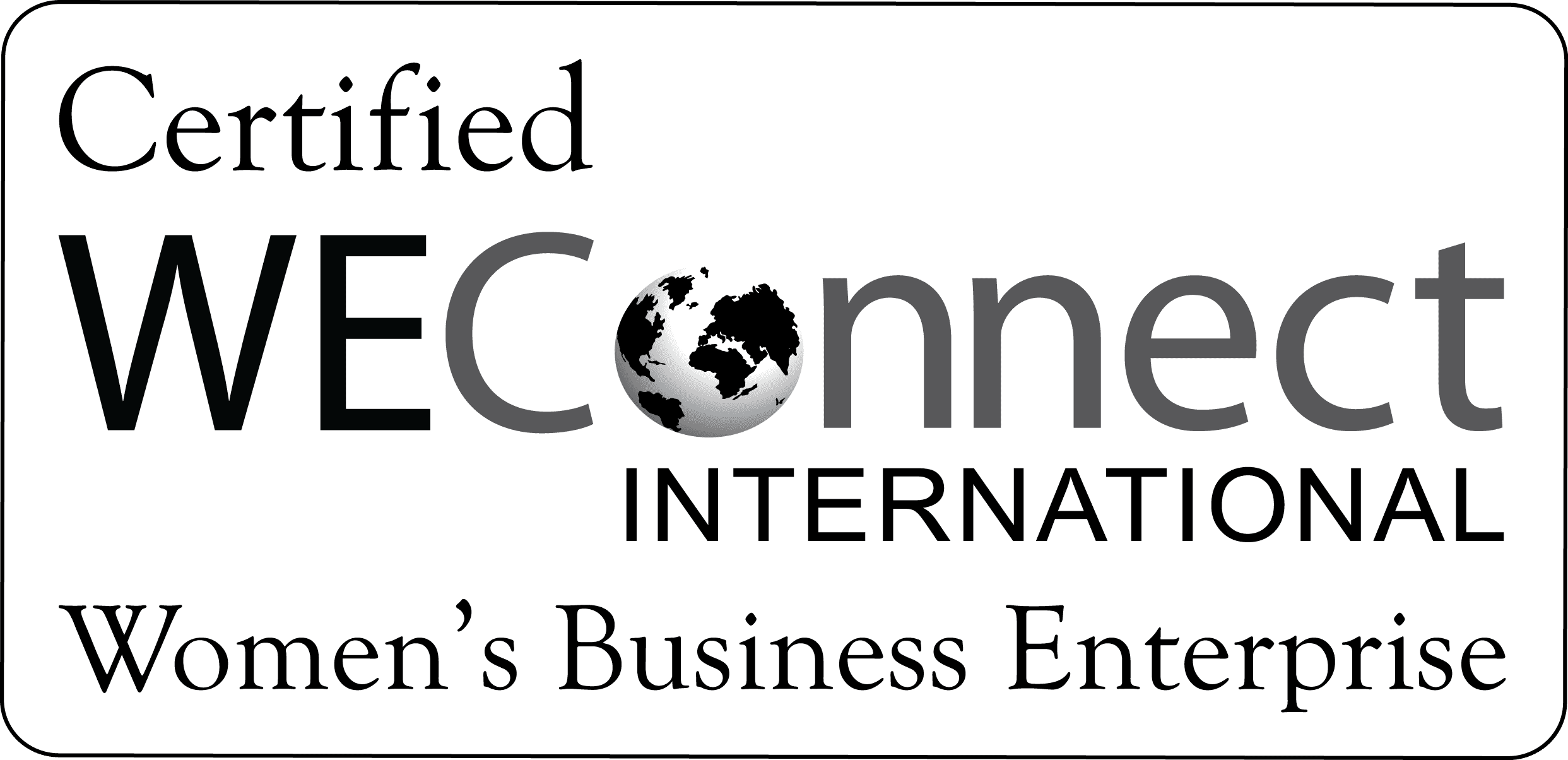 Obelisk Legal Support has been a women certified business (WBE) for 10 years. Dana Denis-Smith has a seat on the WEConnect WBE Council which champions women owned and managed businesses in the supply chain. Dana was awarded the WEConnect International Best Mentor and Role Model award in 2017 and selected to participate in the WEConnect Europe P&G Female Business Leaders Growth Programme in 2018.
"Dana is an inspirational entrepreneur who has built a business that is revolutionising the way that companies work with 'flexible' legal talent and is giving careers back to hundreds of female lawyers who left the industry to have a family – so it's a women-owned business that supports other women" Maggie Berry, OBE, Executive Director, WEConnect Europe
Free-up time to allow your internal team to focus on strategic projects
Manage your costs and get that extra boost with tailored legal services support
Our flexible legal support can help you navigate the unpredictable business landscape
at Obelisk Support to find out more
Championing diversity and flexible working since 2010