Committed. Collaborative. Creative.
We are sure you've heard of the British Business Bank in recent months! Since stepping up to become a key vehicle in the government's response to the Covid-19 pandemic in March 2020, the British Business Bank has played a vital role in supporting businesses across the UK during this period of uncertainty.
Established by the UK Government in 2014, the British Business Bank is a business development bank dedicated to making finance markets work better for smaller businesses. Working with over 180 partners such as banks, leasing companies, venture capital funds and web-based platforms, the British Business Bank has helped hundreds of thousands of UK businesses achieve their goals, creating additional jobs and contributing to economic activity in the process.
At the start of the pandemic, the Bank was tasked by the Treasury to support businesses by rolling out new loan programmes across the economy as quickly and efficiently as possible. To help with this effort, Shanika Amarasekara MBE, former general counsel and current Chief Impact Officer at the British Business Bank, approached Obelisk Support in need of extra resources to deal with the increase in their workload and the tight deadline they were facing.
"Flexibility and speed were key for us in this situation. Obelisk understood our needs and found a solution immediately, adding extra resources to our legal team."
Obelisk Support was perfectly placed to help
With one of the largest communities of freelance lawyers in the world, giving access to unrivalled, high-quality legal talent, Obelisk Support was perfectly placed to help. Within days we had a finance lawyer with lending experience start work with the team as an extra pair of hands at a time of national emergency.​
"Flexibility and speed were key for us in this situation. Obelisk understood our needs and found a solution immediately, adding extra resources to our legal team. We were impressed by the whole process, as well as by the skills and ability of the consultant provided."
A second finance lawyer, April, started helping the team as the initial pressure receded and the team needed overflow support to manage the work under the business support measures introduced by the government.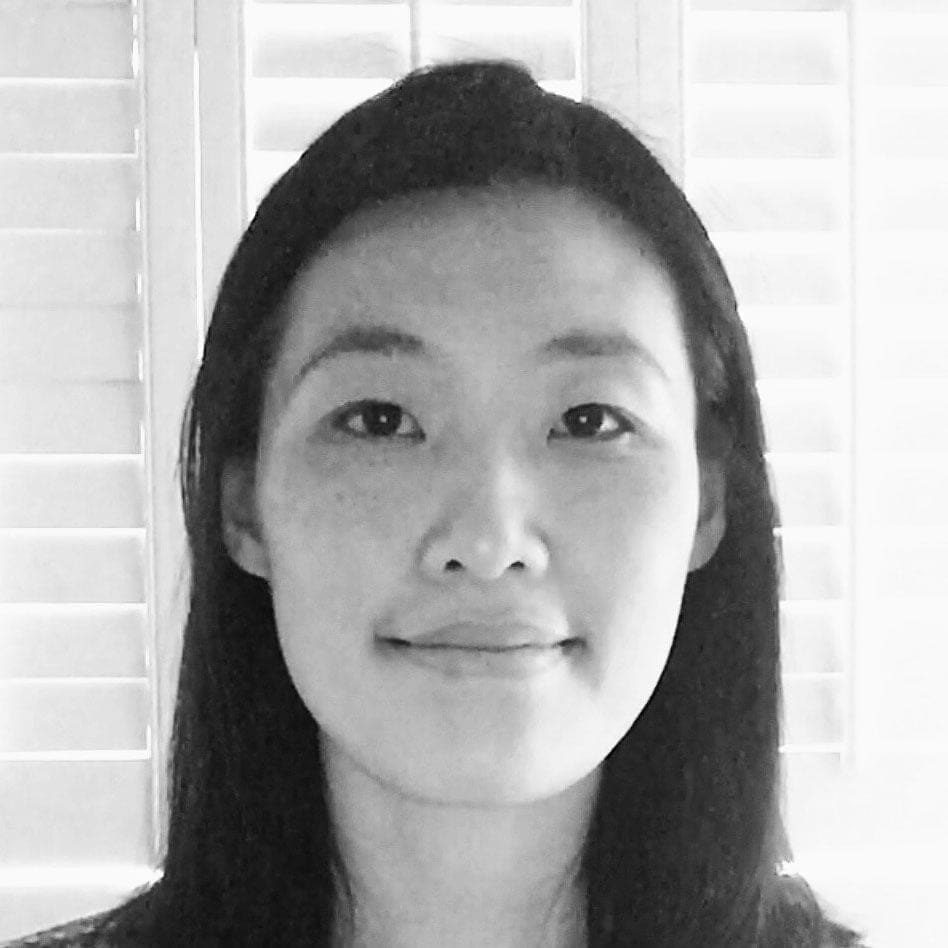 "Initially, I joined to help out with extending the reach of the coronavirus business interruption loan scheme," April comments. "Since then, this has evolved into getting involved in the legal operational matters around the schemes and their implementation by the Lenders."
April has found being involved in the response to the economic challenges faced by the UK as a result of the outbreak of Covid-19 personally very rewarding.
It's all about flexibility
As a result of the exceptional effort made by the whole team, the British Business Bank has been able to provide close to 1.5 million businesses across the UK with over £68 billion of support and it continues to give much needed assistance to UK businesses affected by the COVID-19 outbreak.
If Obelisk and the British Business Bank's relationship demonstrates anything, it's that now more than ever, flexibility is one of our biggest assets.
businesses reached across the UK
of support provided to businesses
"Obelisk provided the flexible legal services we needed to help us deliver on our commitments in a very short space of time, without compromising on quality."
We are #HumanFirst – putting people at the heart of legal services
We match great businesses with the right expert legal support
We pioneer new ways of working to help our clients succeed
We are committed to creating a more inclusive legal profession 
A Global Healthcare Business
Find out more about our Flexible Legal Services
Obelisk Support has been delivering flexible legal support since 2010.
We were founded on and continue to honour the principle of #HumanFirst. We set ourselves apart through our commitment to putting people first and focusing on what our clients and consultants really need to succeed – which is why 90% of our clients come back to us again and again.