During a merger, acquisition, and other major transactions, a legal team can become stretched. For the duration of the project, you may need the support of experienced M&A lawyers who have detailed knowledge of the corporate world or paralegals to support the spike in workload.
Obelisk Support can match your organisation with a skilled interim lawyer who can bring their expertise to your project. Among our consultants are experienced corporate M&A lawyers who have worked with some of the most established law firms and legal teams.
By using flexible legal support, you can benefit from as-and-when support to provide the excellent service that your business relies on. We handle all the administration; all you need to do is set our lawyers to work.
A large pool of pre-vetted, highly skilled lawyers and paralegals
Quality matches powered by our proprietary matching platform
We pioneer new ways of working to help our clients succeed
We are committed to creating a more inclusive legal profession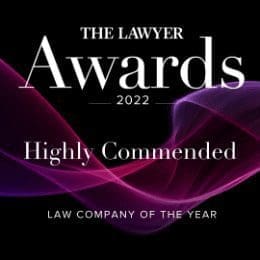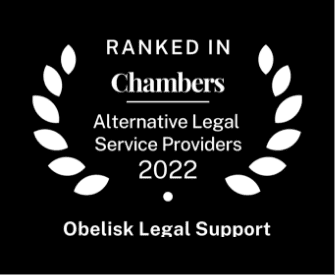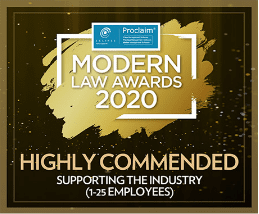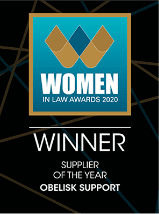 How it works. As simple as 1,2,3
Hours, days, or months of support – whatever you need
We match you with your pre-vetted legal professional – quickly & effortlessly
We manage onboarding and related admin tasks
We'll oversee service delivery and project management
Case study: Legal work for Kantar
Kantar is the world's leading data, insights and consulting company. When the company underwent a major strategic restructuring, it needed experienced lawyers to support the company's ongoing transformation, fill gaps while building a full team and tackle its busy pipeline of acquisitions and disposals. Obelisk sourced qualified lawyers, creating a dynamic, multi-talented team with expertise covering a wide range of sectors. Obelisk Flexible Legal Services
Interim legal team
A flexible pool of experts as an extension to your team, tailored with the legal skills you need, for a fixed price per month
Lawyer on demand
Trust our pool of pre-vetted, City-trained lawyers with in-house experience – for secondment cover to transactions support
Flexible legal support
Boost your core legal team to meet project goals or scale your legal function at speed
Paralegals
Extra support to boost your productivity – our best-in-class paralegals can help from triaging workflow to compliance tasks
"Flexibility and speed were key for us in this situation. Obelisk understood our needs and found a solution immediately, adding extra resources to our legal team."
British Business Bank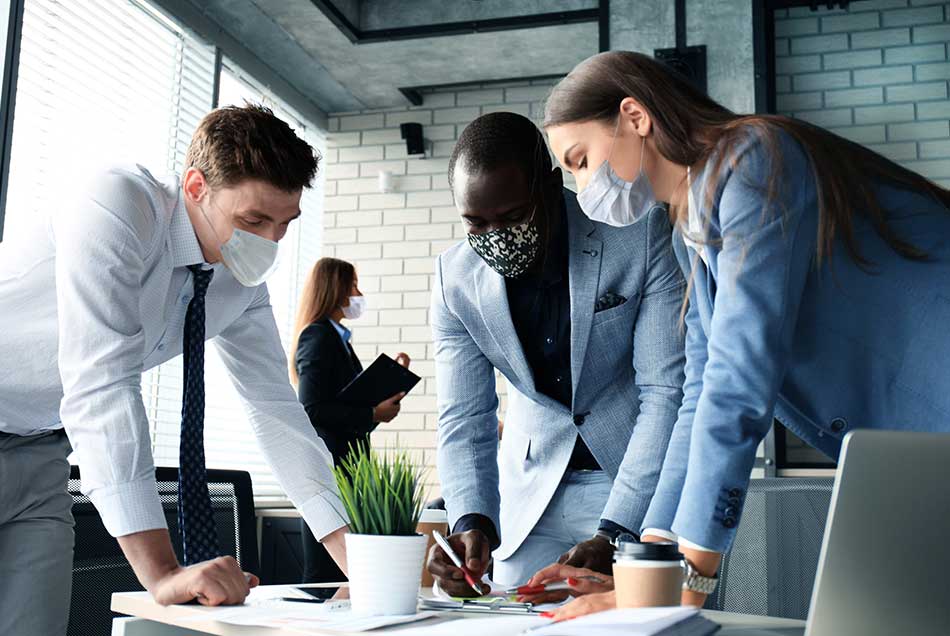 M&A Lawyers
Major transactions and
post acquisition support
Commercial Lawyers
Commercial contract drafting, review and negotiation
Corporate Lawyers
Corporate and Commercial Lawyers
Data Protection and Privacy Lawyers
Data protection and data privacy / GDPR specialists
Construction Lawyers
Construction projects and commercial property legal support
Company Reporting
Company secretarial and governance support
Document Review
Preparing, reviewing and amending documents
What is an M&A Lawyer?
Mergers and Acquisitions (M&A) or Corporate Law are transactions or deals that involve businesses such as merging, demerging (i.e. separating), buying and selling of companies and their assets. The M&A lawyer is the primary point of contact for the rest of the deal team (including accountants, corporate finance and other professionals) and has principal responsibility for shepherding the transaction to closing by managing the timetable, the transaction documentation and negotiations.
How much Mergers and Acquisition work does Obelisk do?
M&A work tends to require surges in a team's capacity to manage a transaction to a deadline. Obelisk Support is often called on to support with additional paralegal or lawyer support to help a client get the deal done in a timely manager.
Do you manage post-acquisition legal work?
Yes! Obelisk Support has a wide range of experience in helping businesses go through their post-M&A integration process.
How do I hire a flexible M&A Lawyer?
Just fill in our client enquiry form and tell us more about the types of skills you are looking for as well as the commitment required from the lawyer or paralegal. We'll do the rest!
Do Obelisk Support M&A lawyers only work from home?
No! Whilst many of our M&A lawyers do work remotely, many are also available to work in your offices in a hybrid working arrangement as required.
Championing making legal work more inclusive since 2010