Legal Reset: Why law firm culture must change now
While on the face of it, law firms have changed in response to Covid-19, the reality is that it is skin deep and insufficient given the pressures they are facing from younger lawyers, clients and wider society. This has all been brought into even sharper focus in the wake of how some firms have responses to events in Ukraine.
The result? Lawyers and their firms must fundamentally reset their values to address issues such as inclusion, accessibility, attracting the next generation of lawyers and ensuring the legal profession stands first and foremost for the rule of law and not just profit.
In our latest Obelisk Support report "Legal Reset", we examine the multi-faceted challenges facing the legal profession and identify the four pillars essential for this cultural revolution.

Practice
with purpose
Beyond legal services, what values do law firms need to live to remain competitive?

The future
of work
Embracing flexible working (beyond working from home) to focus on inclusion, outcome-based approaches and client needs

Reset the
partnership model
The time is ripe to move away from the billable hour and explore alternative working models

Driving innovation
with technology
How a fresh approach to technology can deliver innovation beyond automating tasks and dashboard reporting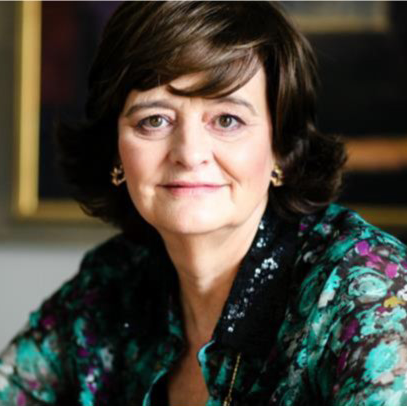 "As this report makes clear, for all the progress to date, we remain a long way from the kind of diverse and inclusive profession we all surely want. However, the pressure is building from all sides and cannot be ignored" – Cherie Blair, QC
Informed by best practice and leading legal voices
We have drawn on best practices from leaders across the law and many other industries to synthesise and present a comprehensive perspective on the current and future state of legal work.
The paper is informed by an online roundtable discussion, organised by Obelisk Support and chaired by Neil Rose, the Editor of Legal Futures.