Advancing diversity in the legal profession
.
Driving positive impact in the legal world
Obelisk Support was created with a clear goal: to help retain exceptional talent in the law. Equipping legal teams to be more productive and agile, while making a positive difference. 
Founded to help more women lawyers pursue their legal careers alongside caring responsibilities, today our model includes all lawyers who want to work differently. The original home of flexible working, our network has supported more than 2,000 lawyers, hundreds of clients, covers 20+ sectors and 18 essential commercial practice areas. 
Obelisk Support was one of the first alternative legal service providers to champion flexible and remote working – long before they were mainstream. We know from experience that there is a real difference between supporting inclusion and making it happen.
In 2022:
Of our legal consultants are women
Of our active roles have been truly flexible, allowing consultants to work part-time or remotely
Of our consultants are returning to work, compared to the industry average of 1.5%
We are a business with a purpose
Obelisk Support, the home of flexible legal work, is a business with a purpose: to keep outstanding legal talent in the law.
With over a decade of experience in this field, we are unique in our expertise to deliver remote, flexible, and hybrid legal work in a way that's collaborative, productive, and inclusive to help legal teams and law firms boost capacity in a cost effective and agile way.
We're passionate about making legal work more inclusive and we're on a mission to spread the word about the benefits of flexible work and championing new ways of working that open opportunities more fairly for everyone in the law. Founded on the principle of #HumanFirst, we deliver quality matches powered by our proprietary matching platform and commitment to putting people at the heart of legal services.
Partnering with us helps you deliver strategic impact, remain proactive and manage your costs.  Plus, you're championing flexible working, helping us keep great talent in the industry, developing your supplier diversity and promoting diversity and inclusion in the legal profession.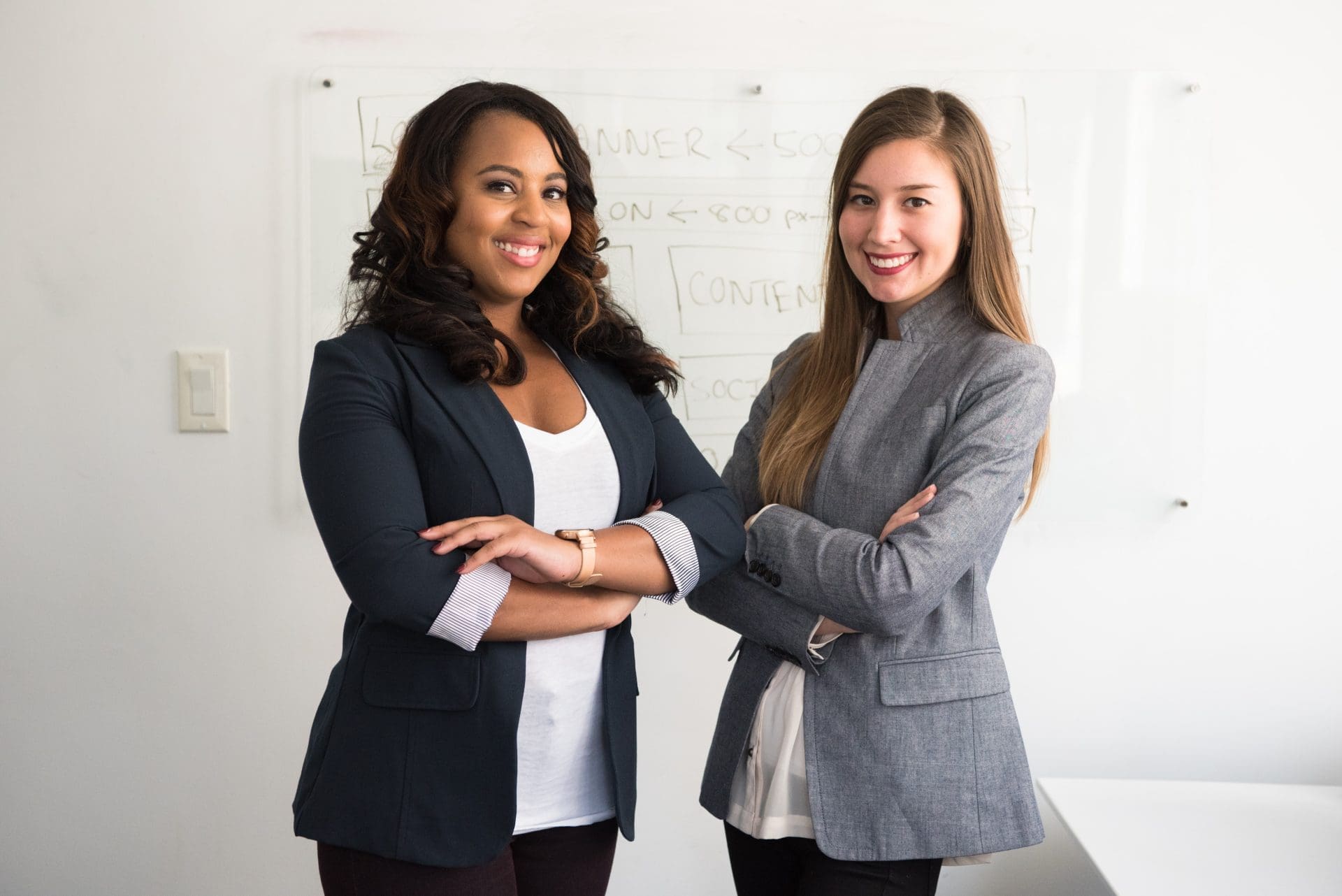 Obelisk Support's initiative Women Who Will celebrates progress in female leadership in law and uniquely provide a peer community focused on supporting women leaders in law as role models and accelerants of a more inclusive and diverse profession.
Over the past 100 years, there has been notable and incredible progress made. We have no doubt that with more women leaders in law, change will continue to happen. Working together, we can build on that heritage to forge a future legacy to be proud of.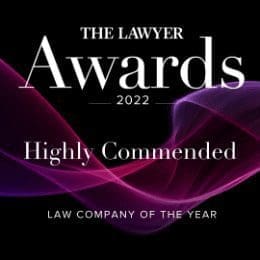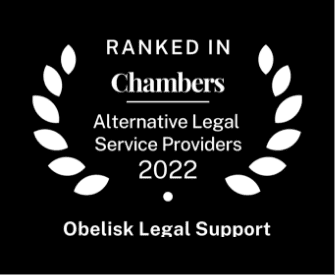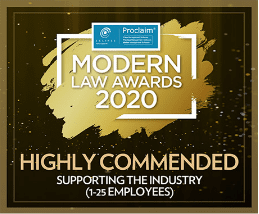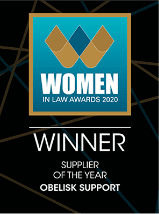 Obelisk Support was a Finalist in the LexisNexis Legal Awards 2023 in the Diversity and Inclusion category
Our CEO Dana Denis-Smith was elected as a Council representative for the Law Society Equality, Diversity, and Inclusion Committee in 2023
Elected to the Law Society Council representing Women in 2022
Ranked as a Leading Firm for Flexible Legal Staffing, Chambers & Partners, 2022
The Special Contribution Award at the Women in Law Awards 2020
Shortlisted for The Lawyer Award for Excellence in Diversity & Inclusion 2019
One of The Times Top 50 employers for women in 2015 & 2016
Named as the legal sector's 'Outstanding Innovator' at the Legal Week Legal Innovation Awards 2015
We are not alone; many law firms and legal teams are championing diversity and inclusion. Policies and procedures are starting to create meaningful change.
To celebrate their achievements, and encourage others to follow, we compiled our DEI Index. This index gathers together the organisations and legal teams emerging as leaders in this space and aims to inspire others by We put people at the heart of legal services
We match great businesses with the right expert support
By pioneering new ways of working, we embrace change
We are committed to creating a more inclusive workspace
Championing diversity and flexible working since 2010
"I founded Obelisk Support in 2010 to keep ex-City lawyers working flexibly, around their family or other commitments."
Dana Denis-Smith