Employment law is a complex and evolving area. A legal team is called on to provide advice and documentation throughout a person's employment, from drawing up an initial contract to managing redundancies or contract terminations. As a business grows, so does the workload.
Our consultants provide support with both specific employment law queries and a legal team's regular workload. When you need to draw up contracts or negotiate employment terms, Obelisk Support has a lawyer with the knowledge and experience to help.
By working with Obelisk, you won't add to your own HR or employment law burden; Obelisk Support manages all checks and onboarding processes. When you need support, we have employment solicitors with the experience you need on a basis that suits your projects.
A large pool of pre-vetted, highly skilled lawyers and paralegals
Quality matches powered by our proprietary matching platform
We pioneer new ways of working to help our clients succeed
We are committed to creating a more inclusive legal profession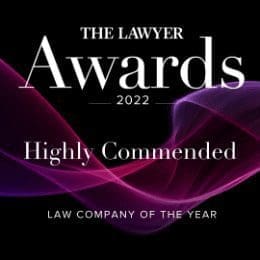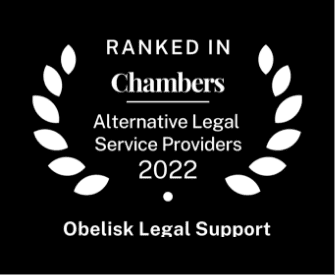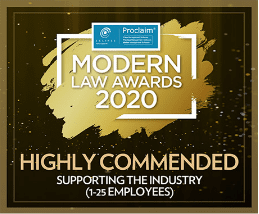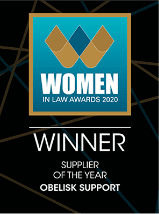 How it works. As simple as 1,2,3
Hours, days, or months of support – whatever you need
We match you with your pre-vetted legal professional – quickly & effortlessly
We manage onboarding and related admin tasks
We'll oversee service delivery and project management
Case study: Flexible legal services for a global healthcare business
As the new UK General Counsel, in a global healthcare business, one our clients faced the task of building up their legal organisation from scratch. The nature of the business meant that there were peaks and troughs in their workload that needed to be balanced against the demands of regulatory work and designing an operating model to support the business as it grew. Obelisk Support delivered the solution introducing remote, flexible legal support. Obelisk Flexible Legal Services
Interim legal team
A flexible pool of experts as an extension to your team, tailored with the legal skills you need, for a fixed price per month
Lawyer on demand
Trust our pool of pre-vetted, City-trained lawyers with in-house experience – for secondment cover to transactions support
Flexible legal support
Boost your core legal team to meet project goals or scale your legal function at speed
Paralegals
Extra support to boost your productivity – our best-in-class paralegals can help from triaging workflow to compliance tasks
"We were really happy with the service Obelisk delivered and felt that we built a real rapport with the consultant we worked with, as well as being impressed by their work"
Ascential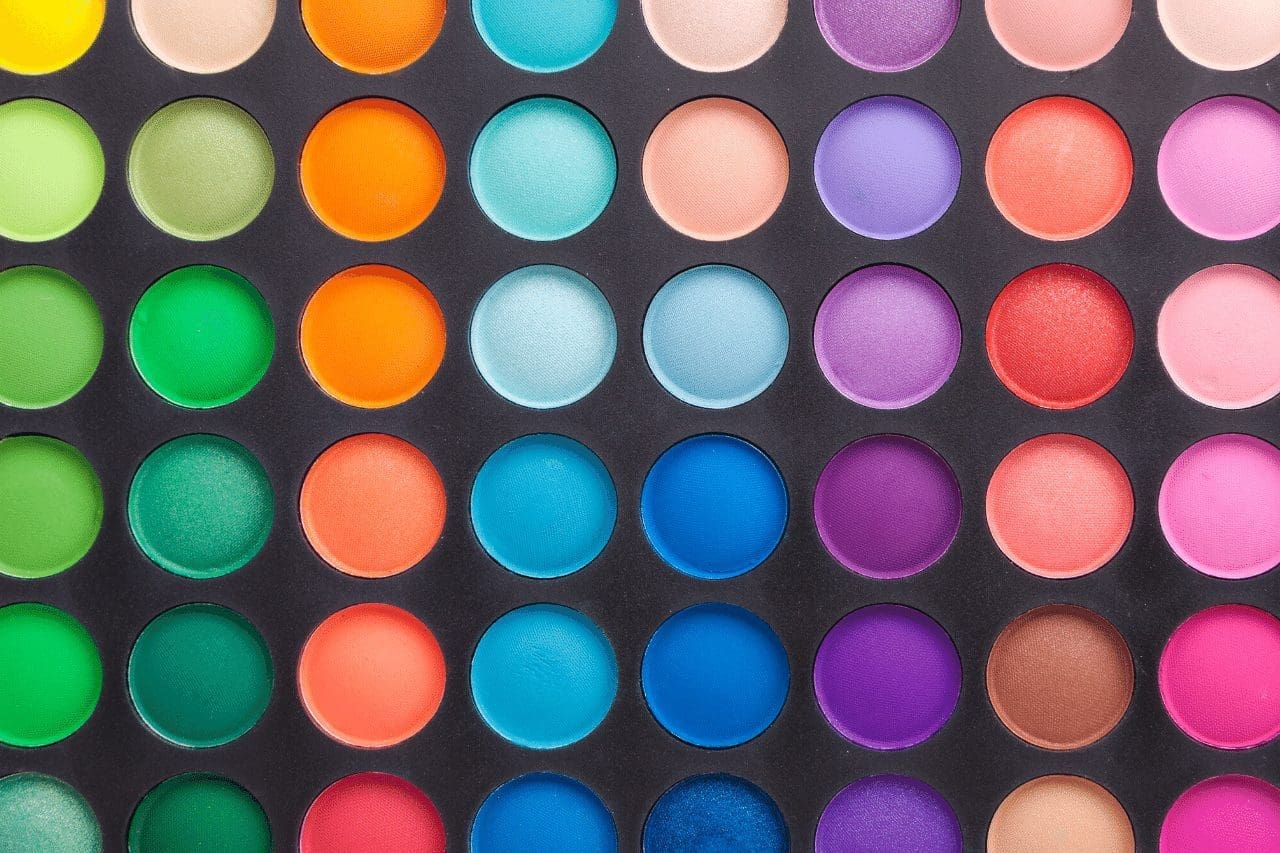 M&A Lawyers
Major transactions and
post acquisition support
Commercial Lawyers
Commercial contract drafting, review and negotiation
Corporate Lawyers
Corporate and Commercial Lawyers
Data Protection and Privacy Lawyers
Data protection and data privacy / GDPR specialists
Construction Lawyers
Construction projects and commercial property legal support
Company Reporting
Company secretarial and governance support
Document Review
Preparing, reviewing and amending documents
What is covered by employment law?
Employment law comprises of all matters related to the workplace. Employment lawyers are usually used to help businesses or individuals navigated all aspects of their work relationship, from contracts of employment, advising a business on good practice and, in unfortunate situations of a relationship breakdown, they would conduct case management and hearings in the employment tribunals.
Should I use a flexible legal service to look after HR-related legal matters?
Yes! HR-related legal support often requires ad-hoc or project support and is one of the most common areas of flexile legal support. Companies often require an overhaul of their contracts or policies which is very suitable to working with an experienced lawyer to draft and roll out followed by ongoing
Lawyer on Demand
support as needed.
Do all employment lawyers work from home?
No. Sometimes employment lawyers go for meetings in person (especially if tribunal or disciplinary hearings require them to attend or support a business) but generally the work can be easily completed remotely.
Does Obelisk Support help with employment tribunal hearings?
Obelisk Support does not usually work with litigious matters. However, an Obelisk Support employment lawyer can assist with disciplinary matters before they reach a hearing and guide an organisation through the process.
Championing making legal work more inclusive since 2010