The home of flexible legal work
Obelisk Support has been delivering flexible legal support since 2010.
We were founded on and continue to honour the principle of #HumanFirst, putting people at the heart of legal services. We're passionate about driving positive change in the legal industry and are proud to be a Certified B Corp™ business.
Obelisk entered the legal sector with a clear social-impact mission: to ensure that talented women continued to thrive as lawyers around their caring responsibilities, pioneering flexible and remote working arrangements – long before they were mainstream.
Today we continue to champion new ways of work that open opportunities more fairly for everyone in the law, with one of the UK's largest pools of pre-vetted legal consultants and paralegals. Working with us helps you deliver strategic impact, remain proactive and manage your costs, whether you're in a business or a law firm. Plus, you're helping retain great talent in the industry and developing your supplier diversity.
Clients are partners. Consultants are colleagues. Colleagues are family.
Obelisk Flexible Legal Services
Interim legal team
A flexible pool of experts as an extension to your team, tailored with the legal skills you need, for a fixed price per month
Lawyer on demand
Trust our pool of pre-vetted, City-trained lawyers with in-house experience – for secondment cover to transactions support
Flexible legal support
Boost your core legal team to meet project goals or get help with ad hoc legal support for your organisation  
Paralegals
Extra support to boost your productivity – our best-in-class paralegals can help from triaging workflow to compliance tasks  
How it works. As simple as 1,2,3
Hours, days, or months of support – whatever you need
We match you with your pre-vetted legal professional – quickly & effortlessly
We manage onboarding and related admin tasks
We'll oversee service delivery and project management
We create positive impact in the legal profession
Obelisk Support has been pioneering flexible and remote working arrangements since 2010 – long before they were mainstream.
Founded to retain highly-skilled talent in the profession and support talented women lawyers who were finding it difficult to continue to work alongside their family responsibilities – today we deliver flexible legal services powered by a diverse community of all legal professionals who want to work differently.
We continue to champion new ways of work that open opportunities more fairly for everyone in the law. Through programmes like our Legal Returners' Springboard and Women Who Will initiative, we drive positive action – helping keep exceptional talent in the industry, our clients deliver better outcomes and the legal sector better reflect the diverse community it serves.
Join in our mission to make the world of legal work more inclusive – one lawyer at a time.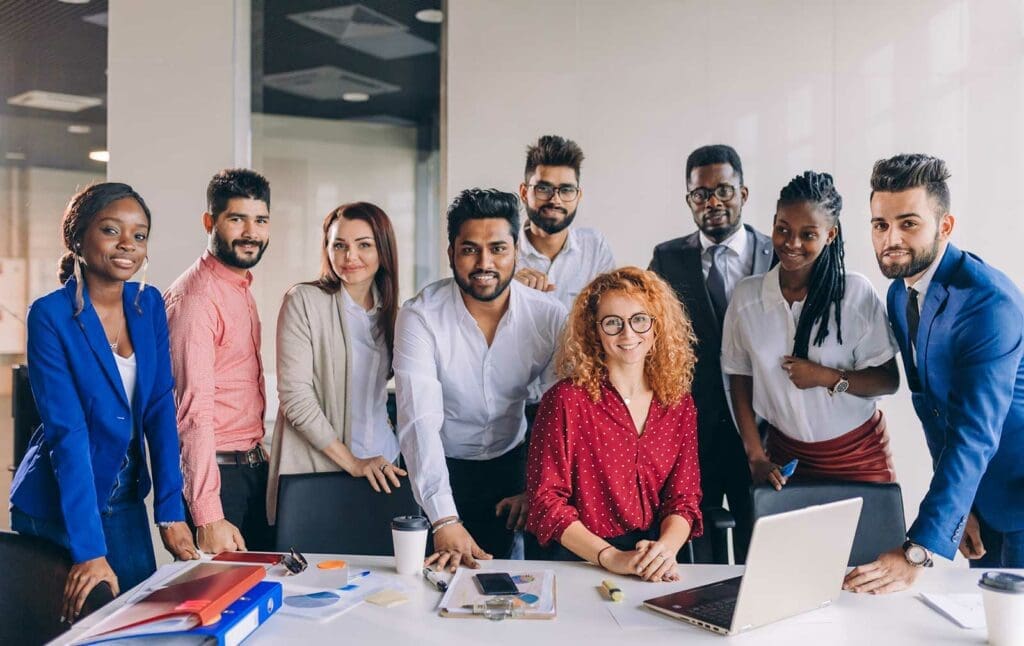 Part-time legal work
Work that fits around your lifestyle and personal commitments
Fixed-term contracts
Full- or part-time work for a set period so you can choose when you work
Ad hoc support
Flexible hours on specific projects for one-off and ongoing roles
Paralegals
Flexible roles for career paralegals and aspiring solicitors
We are #HumanFirst – putting people at the heart of legal services
A large pool of pre-vetted, highly skilled lawyers and paralegals
We match great businesses with the right expert legal support
We are committed to creating a more inclusive legal profession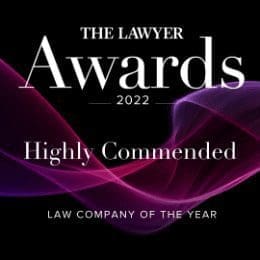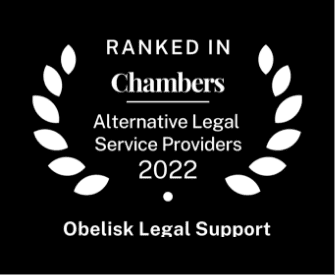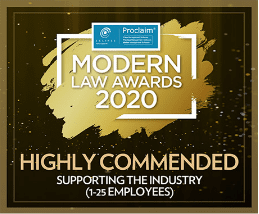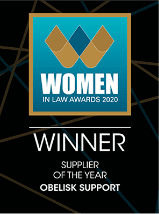 "I have found Obelisk to be pragmatic, progressive and trusted partners to work with, who provide innovative and genuinely appreciated support to their clients"
Kenny Robertson, Head of Outsourcing, Technology and IP, Natwest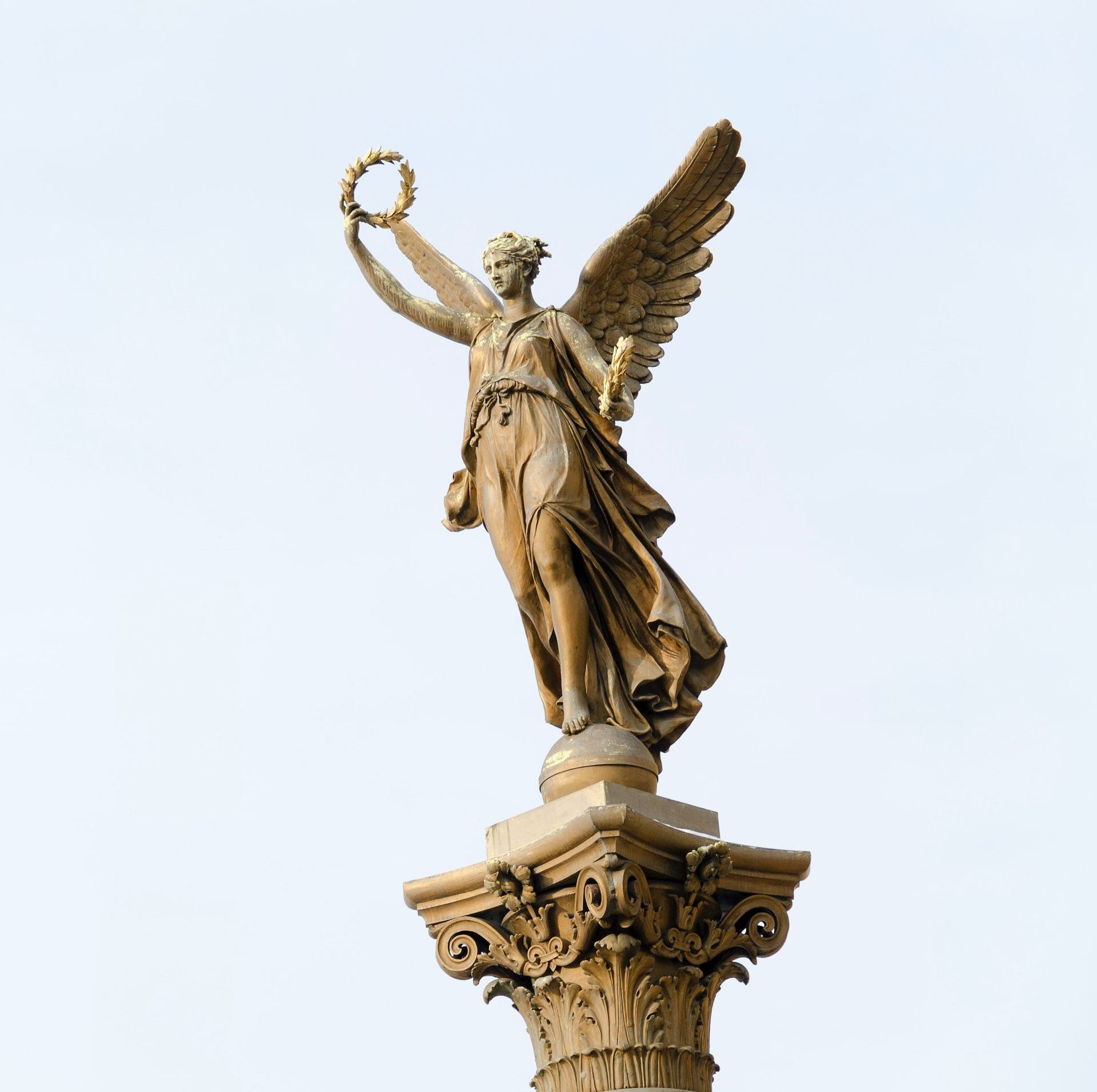 Championing making legal work more inclusive since 2010