If you're interested in changing the world of work and you think that you could help us take our business to the next level, then we'd love to hear from you. Below are our current internal positions.
The role
As a core member of Obelisk's Operations team, you will focus on the streamlining of operations, processes and tools to improve efficiency and drive value. You will drive operational discipline, efficiency and automation to facilitate excellent client service and superior business performance. The role will report to the COO and will work closely alongside the sales, client services, technology, finance and HR teams. The role is part time and flexible- 15 hours per week, remote or in the London office as you prefer, flexibility around working hours and days. This is a 3 month fixed term contract, with the possibility of extension or permanent hire in the future.
Your role will be focused on the following objectives:
Streamlining operations across the business to ensure best use of resources
Actively look for ways to improve and foster necessary change management to improve efficiency.
Managing supplier contracts to ensure smooth running, efficiency and value.
Implement and assist in the development, review and maintenance of various policies including Health and Safety (remote home workers), Security, Data Protection, Confidentiality as well as IT Systems Controls for remote workers.
Ensuring a smooth and efficient process for employee onboarding and offboarding and general HR support.
Ensure statutory compliance with all applicable legislation, conducting the necessary risk assessments, monitoring performance, and reviewing procedures.
About you
Strong business operations, business analysis, administrative and/or project management background
Experience of the legal industry, either as a lawyer or in another capacity ideal
You may be a "returner" or have taken a career break- we would welcome your application
Excellent organisational skills
Results driven; a competent "doer" with the ability to succeed in a multi-tasking environment
Ability to remain focused on the big picture, prioritising underlying and often competing tasks
Ability to quickly build and maintain trusted relationships through effective communication, collaboration and efficient, quality execution
Proficiency across Office 365 suite, including a high level of competence in manipulating and analysing data in Excel, presenting information in PowerPoint/ Word, and leveraging collaboration platforms
Self-driven learner and achiever, looking to succeed through teamwork, collaboration, decisiveness and integrity in all aspects of work
Working at Obelisk 
Obelisk Support, the home of flexible legal work, is a B Corp Certified™ business with a clear social-impact mission: to keep outstanding legal talent in the law. With over a decade of experience delivering flexible legal support, we are unique in our expertise to help legal teams and law firms boost capacity in a cost effective and agile way. Founded on the principle of #HumanFirst, we connect great businesses with pre-vetted, high quality, flexible legal support powered by our pool of experienced, mostly City-trained lawyers and best-in-class paralegals who want to work differently.
A large pool of pre-vetted, highly skilled lawyers and paralegals
Quality matches powered by our proprietary matching platform
We pioneer new ways of working to help our clients succeed
We are committed to creating a more inclusive legal profession
Committed to setting high standards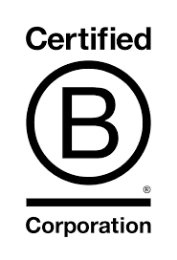 We are a B Corp Certified™ organisation with a clear social-impact mission: to make legal work more inclusive.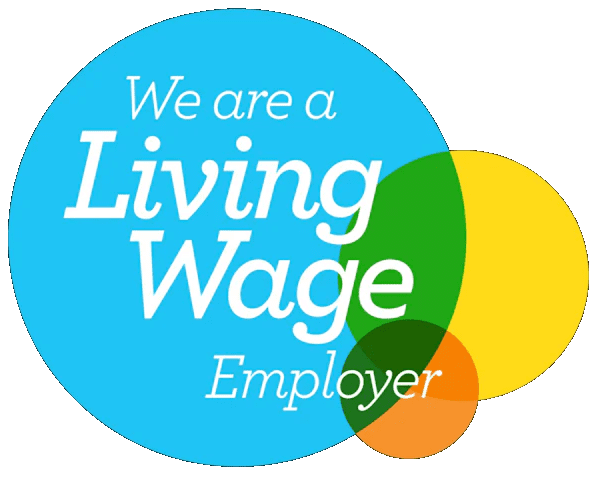 We are committed to ensuring that everyone can earn a wage that meets their everyday needs.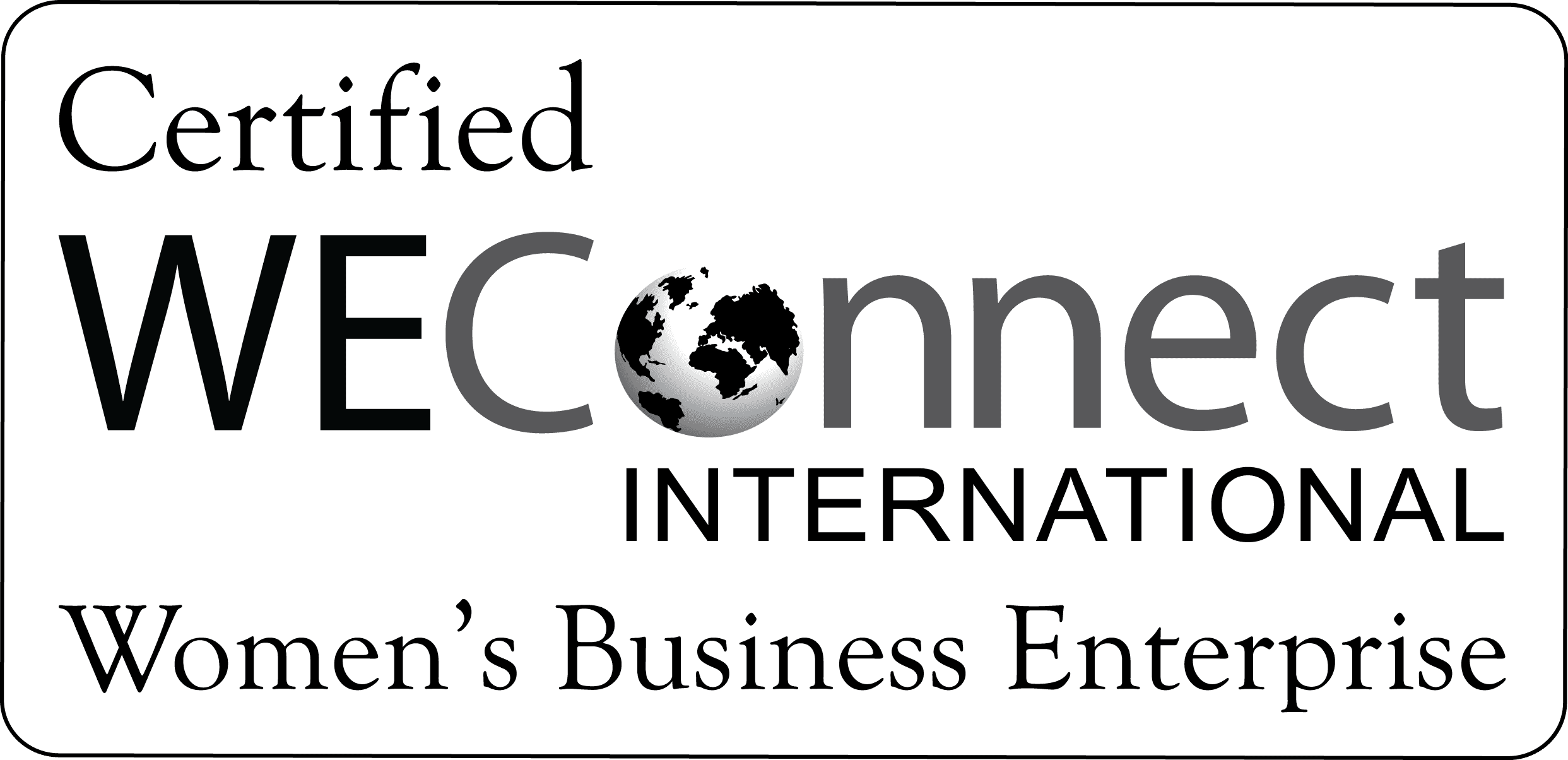 Obelisk Support is the only 100% female-founded and managed legal services provider in the UK.