Data Protection & Data Privacy Lawyers
.
Data protection and privacy have always been of paramount importance to all businesses. This became even more important when the enhanced rights and obligations of GDPR were introduced.
To create well-rounded, thorough documents and policies, a business needs to have an expert lawyer on hand. When you need an additional team member to support a project to give your practices and procedures an overhaul, Obelisk Support can help.
Our pool of skilled consultants includes expert GDPR lawyers and data privacy lawyers. Our consultants are experts in privacy statement checks, have intimate knowledge of how to create privacy statements, and can give detailed privacy legal advice. All this expertise is available to you when you need it, while we handle the admin.
A large pool of pre-vetted, highly skilled lawyers and paralegals
Quality matches powered by our proprietary matching platform
We pioneer new ways of working to help our clients succeed
We are committed to creating a more inclusive legal profession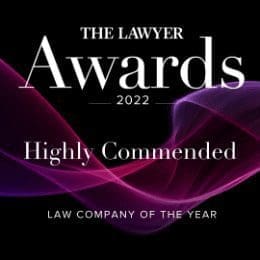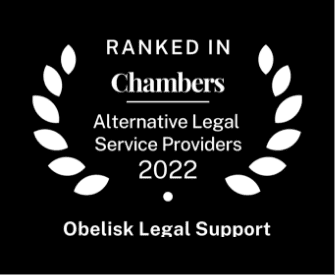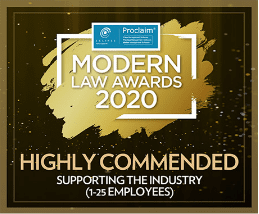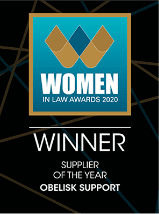 How it works. As simple as 1,2,3
Hours, days, or months of support – whatever you need
We match you with your pre-vetted legal professional – quickly & effortlessly
We manage onboarding and related admin tasks
We'll oversee service delivery and project management
Case study: How Obelisk is delivering flexible legal services for Ocado, the world's leading online grocer
Ocado is the world's biggest online-only grocery platform. Pioneering technology combined with customer focus have led to the company being poised to make a dramatic difference to the shopping habits of hundreds of thousands of people worldwide, both through their own brand and by providing solutions and technology to retailers across the globe. With the company prioritising the development of their own IP, entering into new joint ventures and continuing the pace of innovation, Ocado's legal team needs to be agile, expert and ready for anything. Obelisk Flexible Legal Services
Interim legal team
A flexible pool of experts as an extension to your team, tailored with the legal skills you need, for a fixed price per month
Lawyer on demand
Trust our pool of pre-vetted, City-trained lawyers with in-house experience – for secondment cover to transactions support
Flexible legal support
Boost your core legal team to meet project goals or scale your legal function at speed
Paralegals
Extra support to boost your productivity – our best-in-class paralegals can help from triaging workflow to compliance tasks
"We have been impressed with the Obelisk business model, which optimises the interim talent pool and enables people with varying capacity to work flexibly whilst still delivering against our expectations and needs."
Goldman Sachs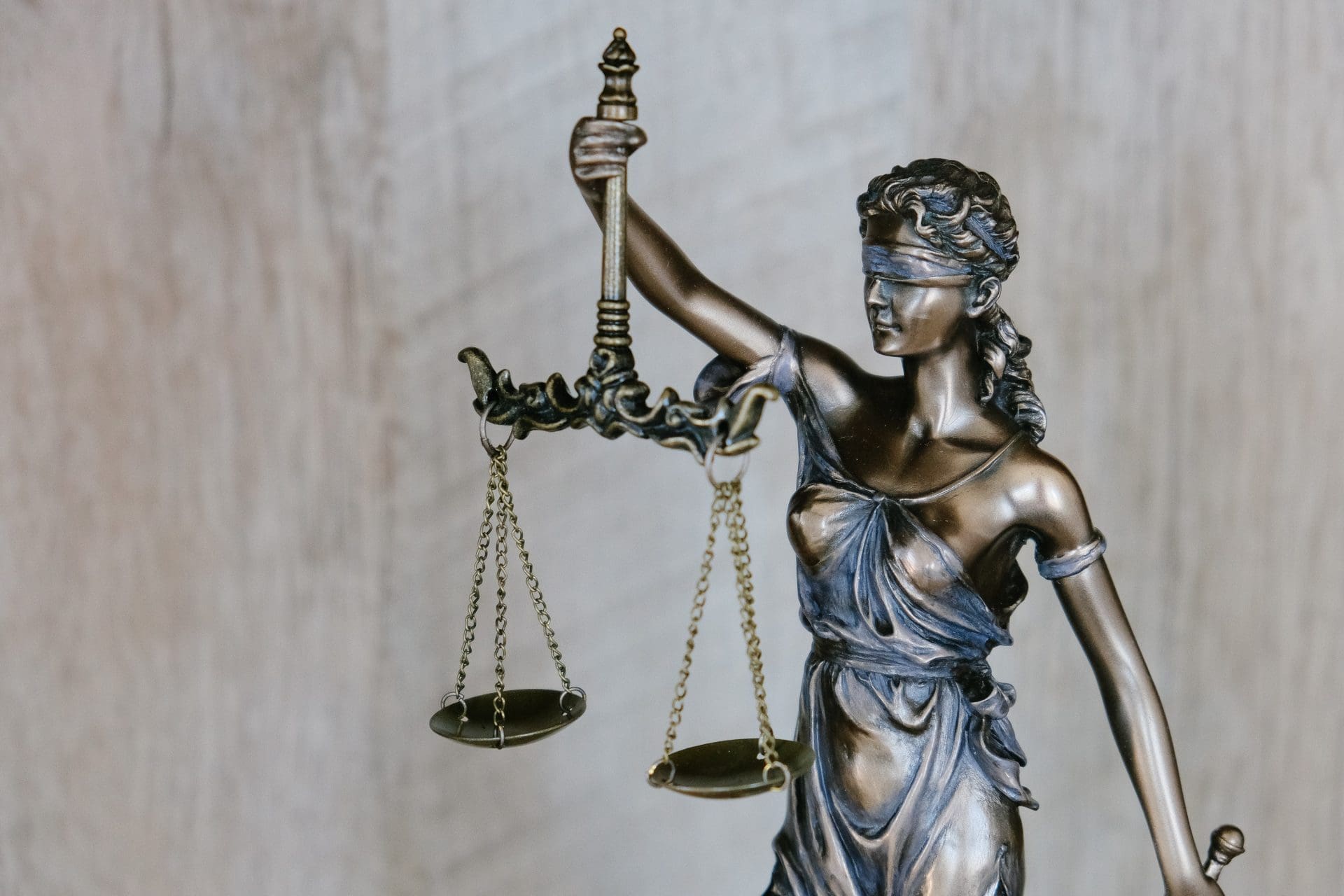 M&A Lawyers
Major transactions and
post acquisition support
Commercial Lawyers
Commercial contract drafting, review and negotiation
Corporate Lawyers
Corporate and Commercial Lawyers
Data Protection and Privacy Lawyers
Data protection and data privacy / GDPR specialists
Construction Lawyers
Construction projects and commercial property legal support
Company Reporting
Company secretarial and governance support
Document Review
Preparing, reviewing and amending documents
Data Protection & Data Privacy Lawyers FAQs
What is a data protection and data privacy lawyer?
A data protection lawyer would typically get involved in drafting or reviewing privacy notices and privacy policies, advising employers on responding to data subject requests, providing data protection training and amending contracts of employment for compliance purposes.
Should I employ a freelance lawyer to look at my privacy documentation?
Depending on the volume of data that your company manages, a
Lawyer on Demand
that offers ongoing but ad hoc support can be the ideal (and often sufficient) set up to get data protection legal support for any business. Data protection is particularly important given the enhanced rights and obligations of the General Data Protection Regulation (GDPR).
Do all your Data Protection & Data Privacy Lawyers work from home?
No! Whilst many of our consultants work remotely, we can also provide you with consultants who work in your offices or work their days across both locations.
Can Obelisk help me with GDPR policies?
Yes! Obelisk Support has provided support to many clients around reviewing GDPR policies on a regular basis, drafting policies or carrying out end-to-end reviews of data privacy compliance systems and processes in organisations of various sizes.
I have a possible data breach issue - can you help?
Yes! A data breach, or even a suspected data breach, can bring huge risks into any organisations and need to be dealt with in compliance with all legislation as well as promptly. We can provide an immediate response team to support you navigate if such a breach is supected or has occurred in your organisation.
Why's should I use Obelisk for my Data Privacy needs?
Obelisk Support offers a flexible approach to giving you the cover you need with both expert lawyers but also for the more administrative tasks of managing any subject access requests processes in a timely manner through the use of mixed-experience teams. This would provide peace of mind but also a more manageable cost.
Championing making legal work more inclusive since 2010