Case Studies
Explore how our trusted legal consultant community helps our clients navigate success
Ascential: Working smarter, not harder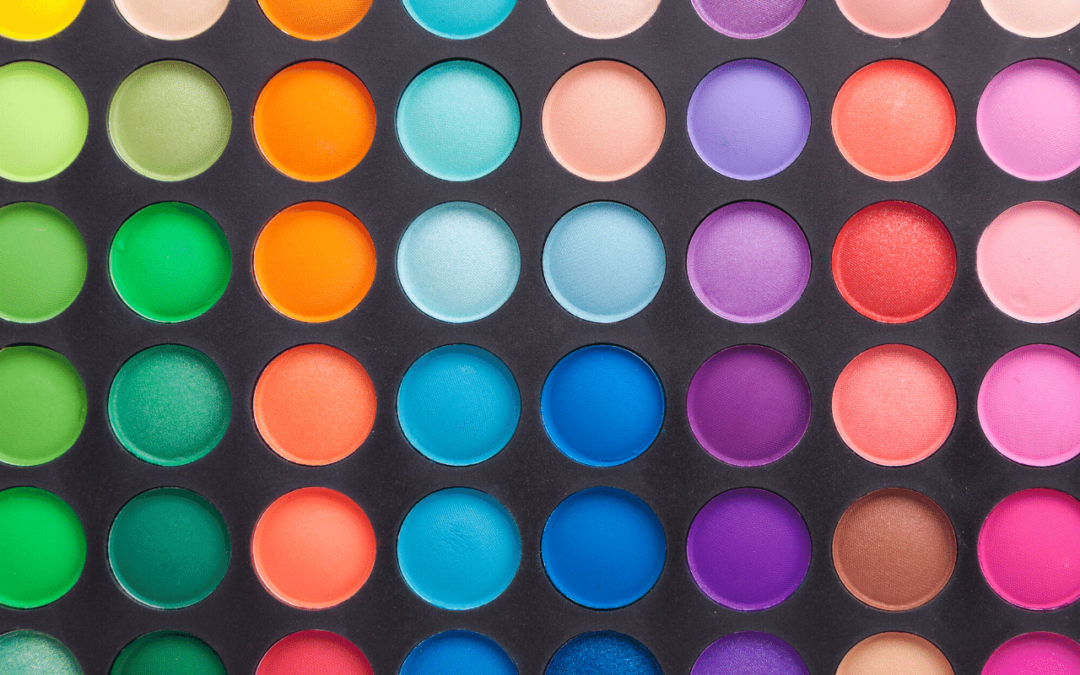 Smart decision-making is what the Ascential business model is all about, so it's no surprise that their legal team have been ahead of the game when it comes to using flexible legal services as part of their legal operations strategy.
With a portfolio of some of the world's most respected insight brands, including WGSN and Retail Week, Ascential operates from 39 offices around the world and serves customers in 150 countries.  From its very beginnings back in 1887, the company has a track record of growth through acquisitions and has a significant pipeline of M&A work, which is led by Sarah Zaman, Legal Director, M&A, Corporate and Commercial.
Just over three years ago, Sarah was looking at an unusual spike in M&A activity even by Ascential's standards. Not wanting to bring someone else into the team on a permanent basis, she approached Obelisk Support for extra help.The work she had in mind included setting up data rooms, producing and reviewing associated documentation and general transaction management across a number of deals. Obelisk Support initially placed a consultant with the team for three months, working onsite and full-time.
"We were really happy with the service Obelisk delivered and felt that we built a real rapport with the consultant we worked with, as well as being impressed by their work".
Helping the legal team to be more agile
One of the characteristics of managing a busy pipeline of acquisitions and disposals is that workload peaks, especially when deals are closing.  Following their initial success with Obelisk, Ascential were looking for a way to increase their capacity when needed. With a lean legal team, each member of which has specialist skills linked to their particular role and the area of the business they work with, finding extra cover internally wasn't feasible.   Equally, there wasn't enough work to justify a new team member or full-time onsite consultant.
Obelisk's remote legal services model proved to be the answer.  With an agreed number of hours each month, to be deployed as and when required, Ascential were able to secure the services of their preferred Obelisk consultant, Sobia Choudrary, a corporate lawyer who trained with CMS. Working largely on a remote basis, Sobia developed a strong knowledge of the business and was able to support transactions. She could also cover off occasional pieces of overflow commercial work.
"Using a flexible service model has really worked for us", says Sarah. "Obelisk's service allows us to use extra hours where we need them, so I can lead on multiple projects simultaneously and focus my time and attention on strategy and negotiation, confident that the supporting work on each deal is being carried out on time and to a high standard. We need to make sure that we're delivering results without incurring unnecessary costs, working with Obelisk means that we only pay for what we need and have a clear understanding of our legal spend for each transaction."
A win-win model
The remote legal services model is a win for Obelisk consultants too.  "Working with Ascential has been brilliant", says Sobia, "I have a really varied workload, so I'm developing my skills, and at the same time I can flex my hours around my other commitments. It's incredibly satisfying to work on projects that are so important to Ascential's strategy."
For other legal teams thinking about using remote legal services, Sarah has the following advice, "Identify the work you're committed to that is important but not strategic – if it's taking up too much time and impacting on your ability to deliver, the smart call is to outsource it."
"The beauty of Obelisk's model is that you have access to high-quality lawyers and you don't have to go through a complex set-up process or commit to huge volumes of work, which helps a team like ours to be more agile and responsive."
Ascential: Working smarter, not harder:
Our client:
The specialist information, data and ecommerce optimisation company
How we helped:
Worked with Obelisk Support since 2017
Obelisk Support allowed for a clear understanding of Ascential's legal spend for each transaction
Consultant satisfaction- A win-win model
"We were really happy with the service Obelisk delivered and felt that we built a real rapport with the consultant we worked with, as well as being impressed by their work."
Sign up to our Newsletter
Do you want to begin
championing remote working?